4PS Software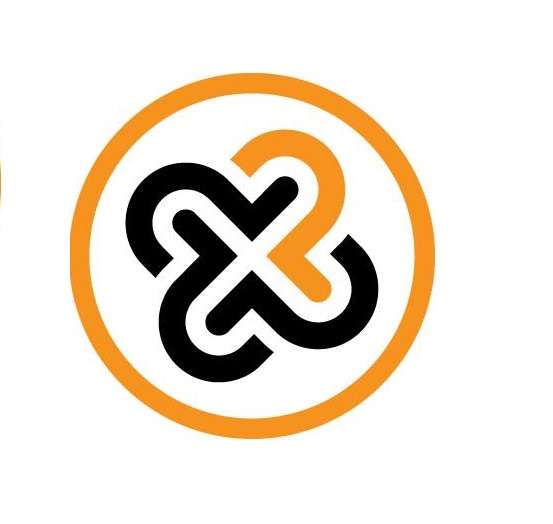 4PS Software is a web-based software designed to manage the four P's of your business: that is, People, Plant, Process and Procedures. It has been developed to track the day to day requirements of running either a small- or large-sized business. It keeps both you and your employees up to date in real time about any aspect of your business that requires monitoring and management and is especially valuable as a tool for project management.
Take the manual and tedious aspect of rummaging through paper files out and experience the time-saving benefits of using 4PS to organise your business like never before. Our easy to use and set up system will help you keep track of employees and equipment, and serve as a central repository for storing and updating your processes and procedures.
Using 4PS, your business' information is accessible from anywhere with internet access—from home, from the office or from the field. You can be assured your information is always up-to-date and kept in one central location, so there is no need to constantly refer to others to find and monitor key pieces of information, such as the expiration of fleet vehicle lease renewals, the location of standard report templates, identify gaps in certifications, and many other small and large aspects of running a business.
There is also no longer a need to run multiple systems which need to be linked to one another. 4PS eliminates the need for spreadsheets and the cost of multiple licences.