AA Semi Trailers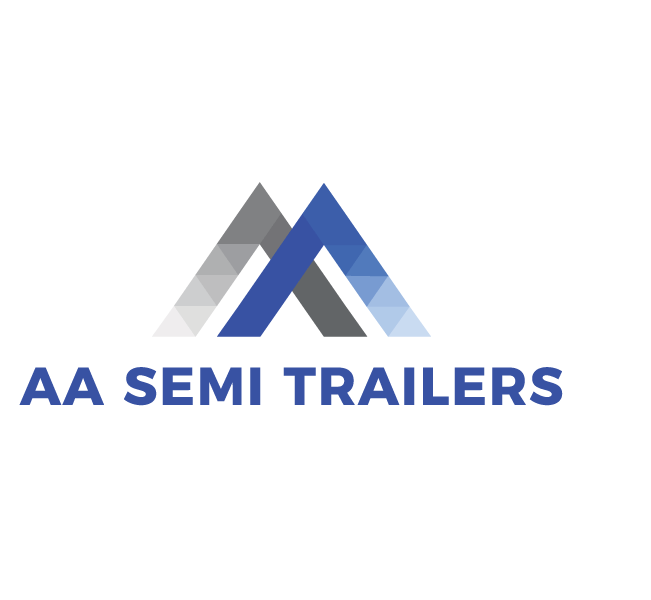 We've been buying and selling quality truck trailers for over a decade.
We buy and sell Australian truck trailers across Sydney, Melbourne, Brisbane, and Australia-wide. AA Semi Trailers is your go-to company for the very best used truck and semi-trailers.
Our wealth of experience as an industry leader enables us to not only stock and provide a range of impressive trailer brands at competitive prices, but also deliver high-quality service from the get-go, making us Australia's largest and most respected used truck-trailer business in the industry.