Accounting Services Canberra - Foxton Financial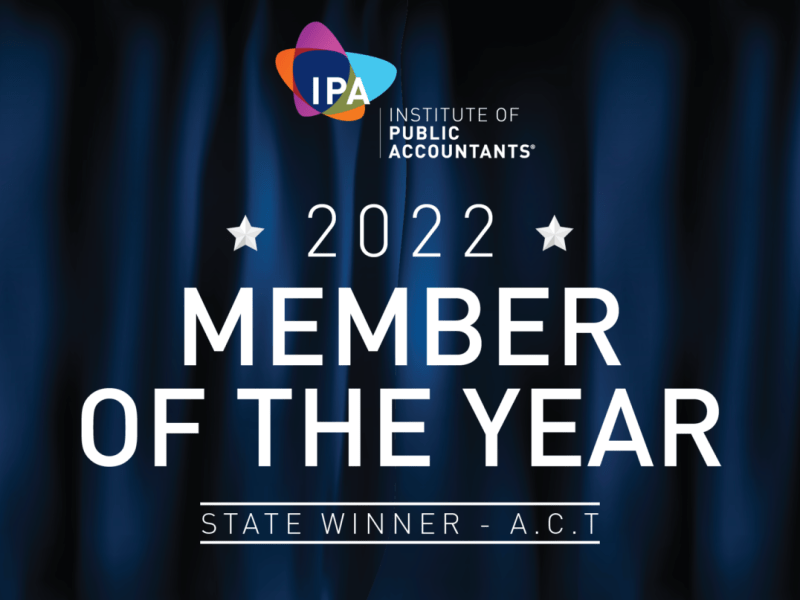 Foxton Financial is a vibrant accounting firm, Members of the Institute of Public Accountants, that offers comprehensive accounting and taxation services. We are a modern and forward-thinking company that uses technology to deliver high quality work for our clients throughout Australia. We believe in streamlining our services and using cloud-based technology to be able to service Australia nationwide.
Know more about our Accounting Services. Contact today!
For more information visit our website https://foxtonfinancial.com.au/ or contact us at 02 8358 9678‌