ACRT Finance Pty Ltd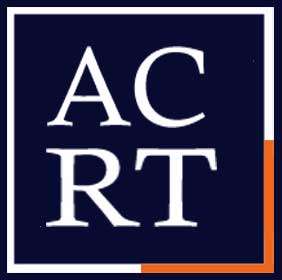 ACRT Finance provides wealth management services to retail and institutional investors in all corners of the globe.
We focus on private equity deals and stocks, we have the global reach and financial power to help you invest your capital into companies before they go public. This allows clients to enter and exit along with institutional money, investing in companies while they remain private and exiting as those companies see colossal growth and become publicly traded via an IPO or direct listing.
We have a global presence with our head office in Perth and an additional network of analysts located worldwide.
The ACRT Finance Advantage:
People – ACRT Finance was established in 1999, and since then we have grown to a team of more than 120 advisors and analysts located in our Perth Head office and around the world.
Global – Our extensive network allows ACRT Finance to access investments on a global level. Our global contacts also allow us to source investment opportunities before other firms even know they exist.
Expertise – ACRT Finance has headhunted our team from extensive careers at J.P. Morgan and Blackrock. All of our analysts, advisors, and brokers come with industry-leading knowledge and experience.
Financial advice focused on your specific needs:
With over 22 years of client-focused financial experience, we pride ourselves on our transparency and goal-oriented approach. Our financial advisors help you build a portfolio that suits your investing style, risk tolerance, and life goals.
At ACRT Finance we provide wealth management services for retail and institutional investors worldwide. The ACRT Finance head office is in the heart of Perth plus we have an extensive network of financial analysts located around the world in order to provide our clients access to investments on a global scale.
Our main focus is spotting opportunities in the market before they exist. We invest in companies with huge growth potential before they go public, allowing our clients to own a piece of the future.