Anitone Animal Supplements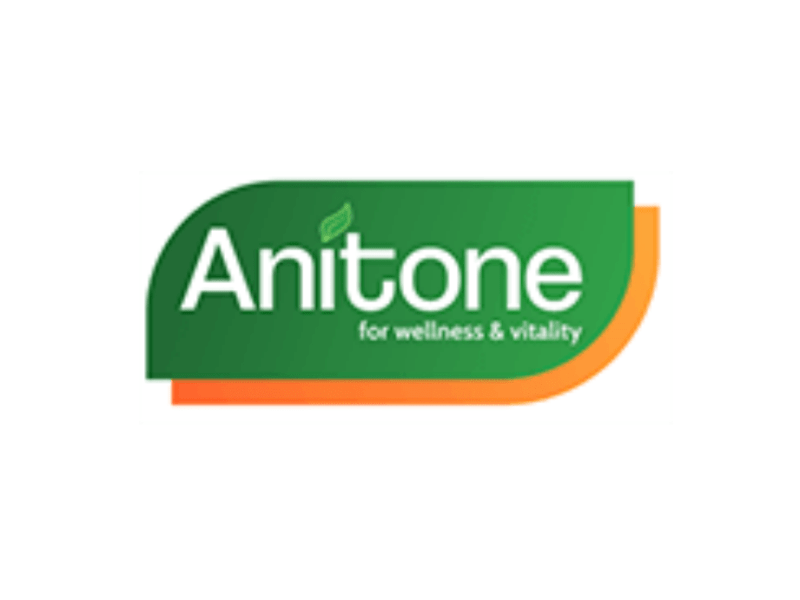 Anitone is a natural organic liquid mineral and trace element feed supplement for all animals. A liquid, organic, nutritional supplement providing over 60 minerals and trace elements in a highly bioavailable, chelated form to supplement the diets of all domestic animals.
You may be wondering…'Why Anitone'? Anitone is a liquid animal supplement which is used for animal production and animal wellness and vitality. It has a comprehensive range of ingredients, containing not only essential minerals, but also amino acids, and Vitamins A, D and Vitamin E. Anitone is fermented in a process that mimics natural digestive processes, and is therefore highly palatable and relished by all animals.
Pets are essentially captive animals, confined by the boundaries of pen, house or yard, and are therefore unable to obtain the wild food that their ancestral blue print would have consumed or hunted.
The wild hunting carnivores ate the full carcass of their kill, and this included its gut contents, which would have been partially digested, fermented plant material. Such a diet is almost impossible to reproduce in the urbanized pet living in the modern world, however, there is a large range of scientifically balanced processed foods on the market that do provide a very high level of nutrition. However, these foods by their nature are highly processed, and pass through the digestive system very quickly, hence are tagged as being "highly digestible". Whilst they may contain all the minerals that are listed on their packaging, it is unknown whether all pets can absorb and assimilate all of these minerals and vitamins at all times in their lives.
Anitone is such a versatile product that is appreciated by all who keep animals, whether they are large or small.