Artarmon Fine Dental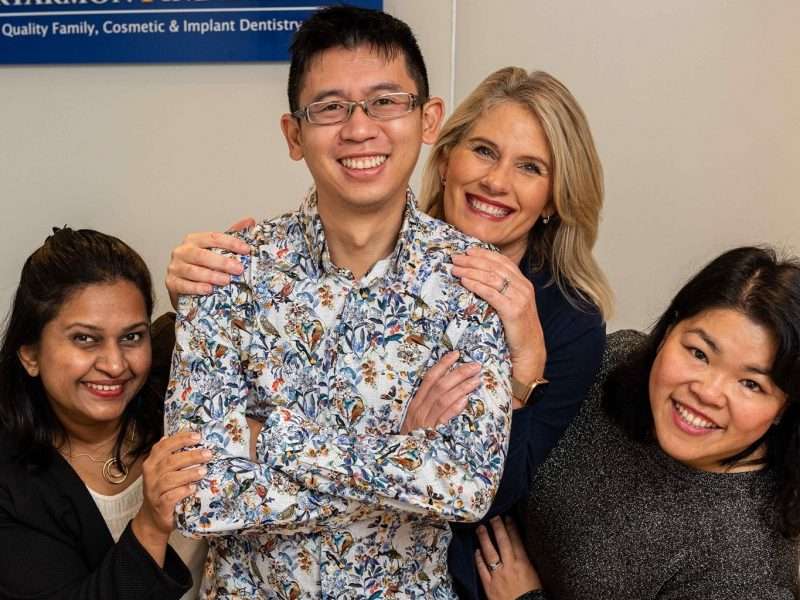 "Dentist Dr Mark Chung has been in practice since 2003. He took over Artarmon Fine Dental in 2015 and is pleased to serve Artarmon and St Leonards with high-quality care.
Whether you want to restore your smile with a dental implant or require a filling, Mark is highly skilled in providing an array of dental services—under one roof. Because he can perform so many types of dentistry, there's little need for a referral.
""My goal is to give you the best smile you can have as quickly and painlessly as possible. I won't push you into any treatment. You can think of me as your advisor. I'll show you what's happening in your mouth, then talk about the options to fix it.""