Atomic Bar & Restaurant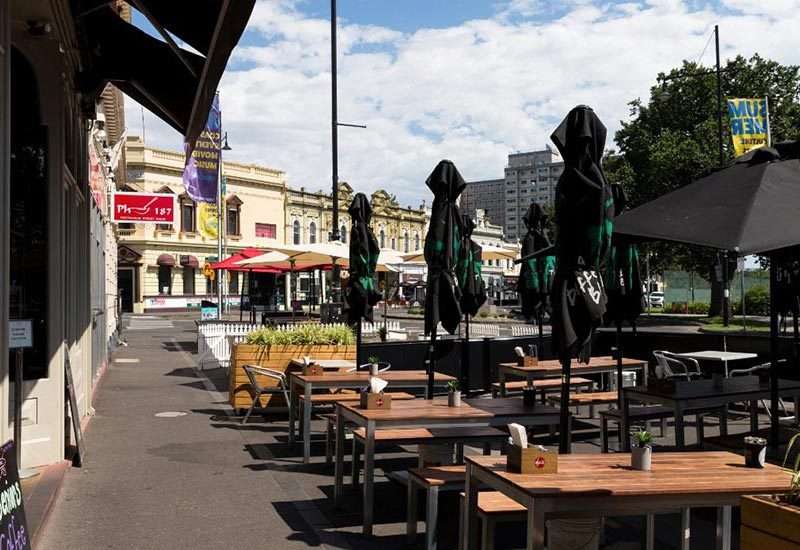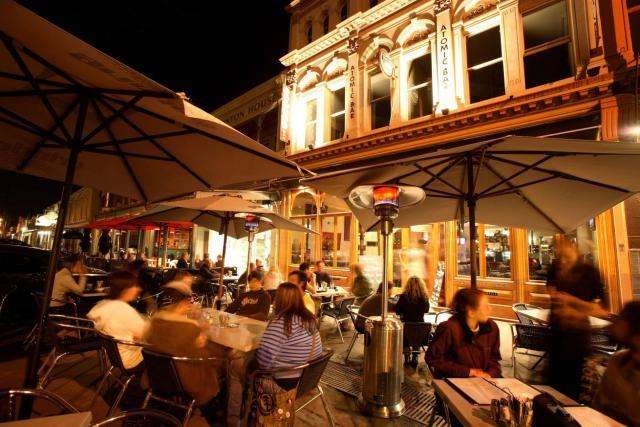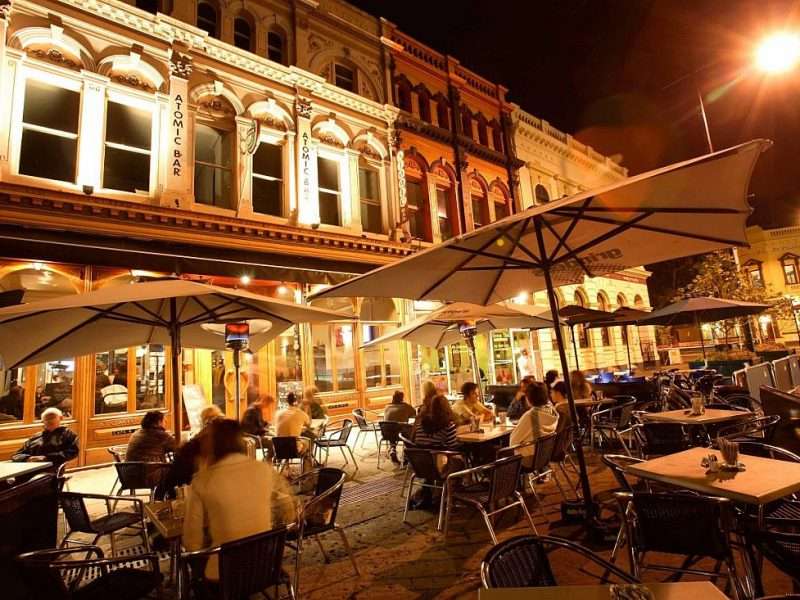 With a large variety of local and imported wine, beer & spirits, Atomic Bar is also the perfect location for a pre dinner drink or an after dinner aperitif.
Our first floor event space, "The Chocolate Room" caters for a wide variety of functions on both a social and corporate basis. This modern space features an open stone bar, fireplace, DJ booth with console and dance area, 50 inch plasma screen and Bose sound system.
Situated opposite the waterfront gardens at 185 Nelson Place Williamstown, Atomic Bar is easy to access from the city by train, ferry, bus or even sea plane! If you decide to drive, there is also plenty of local parking.