AussieSpecs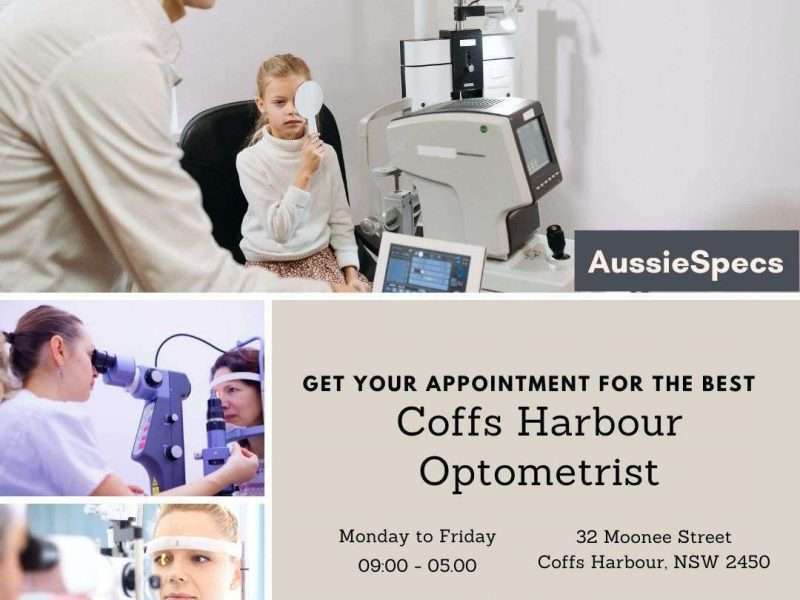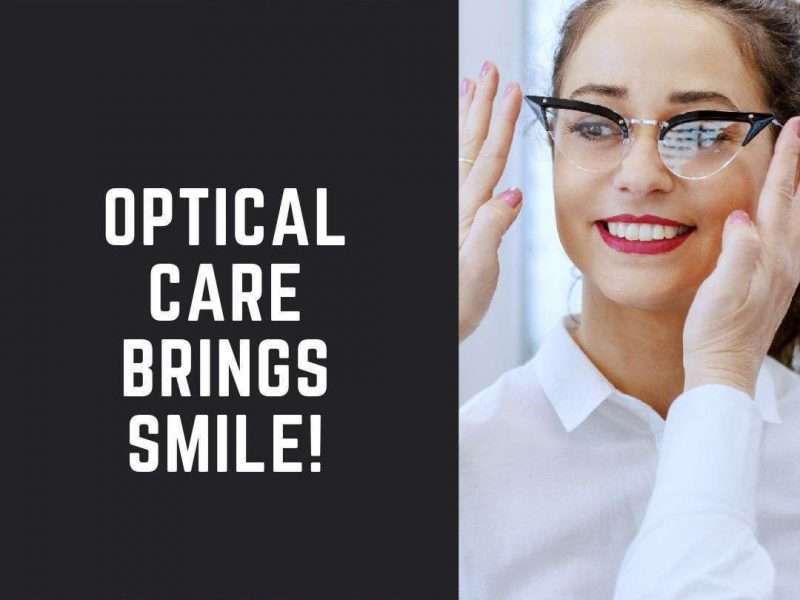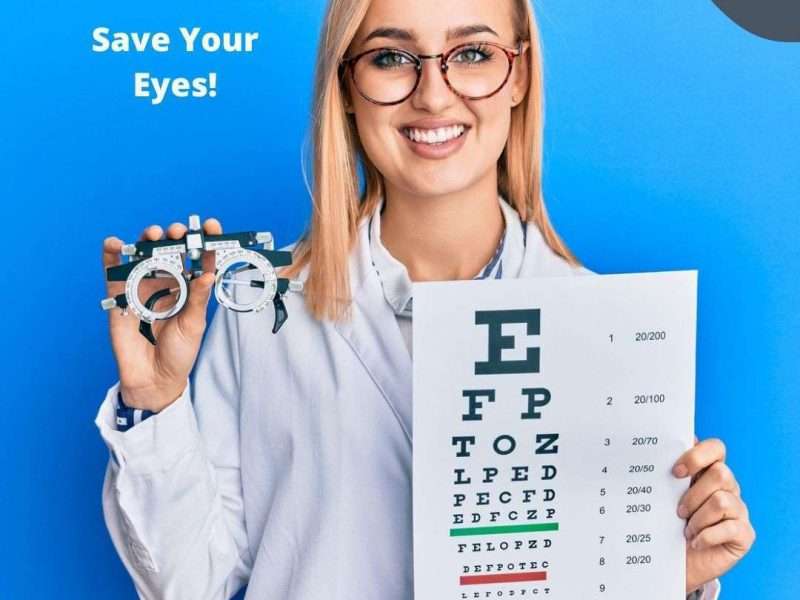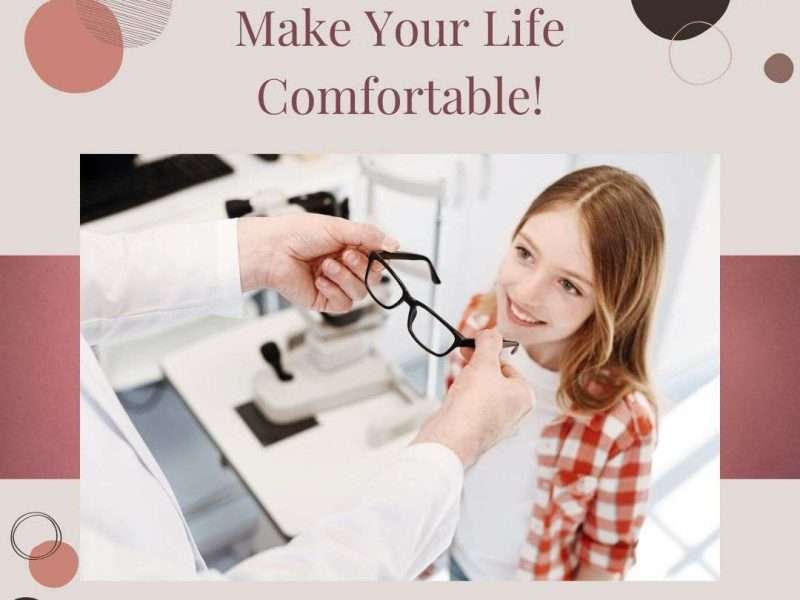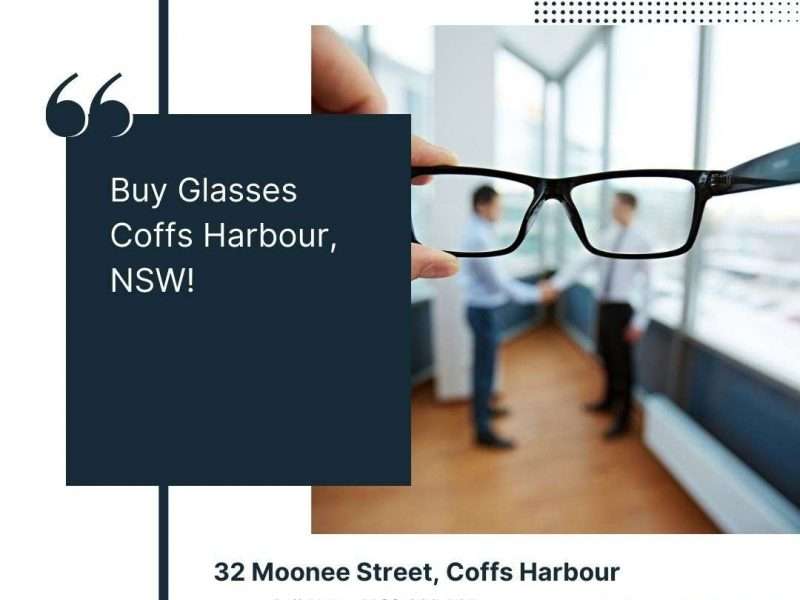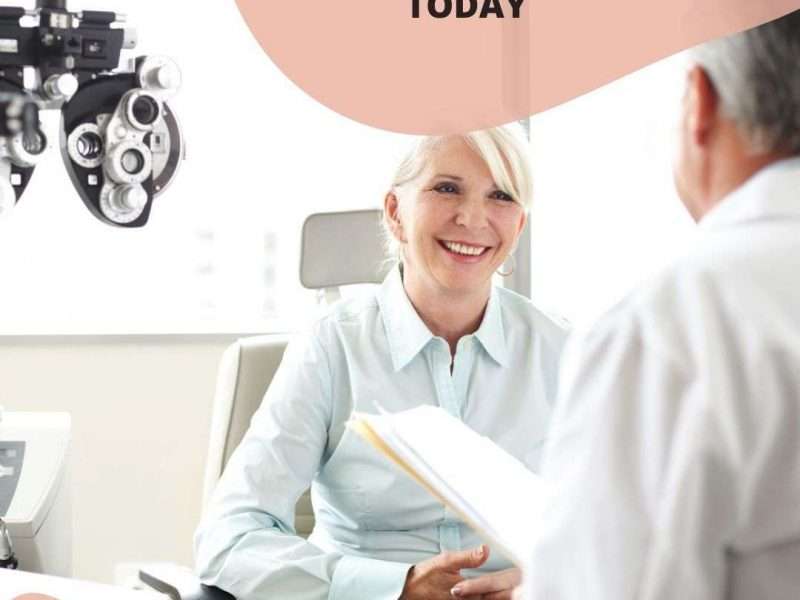 AussieSpecs is an integrated eye care specialist, a new concept for the efficient delivery of eye care services. Our Coffs Harbour optometrists are committed to providing expert advice, treatment, vision aids and eye care products to the Coffs Coast and surrounding communities.
At AussieSpecs, we recognise that it isn't always easy to get in to see your optometrist. We understand that you're busy with work and family commitments and that you'd like your eyes checked fast, with minimal fuss. That's why our Coffs Harbour optometrists have designed an integrated practice using the latest technology to make it fast, convenient and affordable for you to maintain or restore your vision.
We understand that there can be a lot of 'red tape' when getting a new pair of glasses. That's why we've made getting a new pair as easy as possible for you. With AussieSpecs, you can choose from a range of frames within our optical store, or if you'd prefer not to choose from the selection of frames within our store, we can provide them for you from another supplier.
Contact us today to discuss your needs with our friendly optometrists in Coffs Harbour!