Austcare Nurses Agency Pty Ltd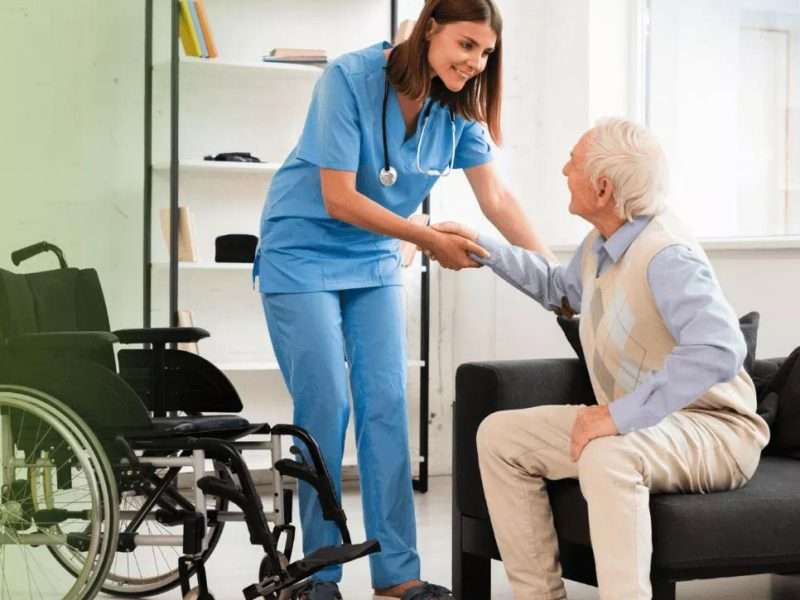 Austcare Nurses Agency- Nursing with Love & Care
"Life is a daring adventure or nothing at all." – Helen Keller
Australia Care believes that tough times don't last but tough people do and therefore we provide you with the best quality personal care and assistance services in Australia. We make a difference in your lives by providing an outstanding level of individual care for you or your loved ones and all patients. We provide you with personal care and assistance, professional medication, companionship and recreation assistance and much more. Connect with us on (04) 12479033 today to know about our services or visit https://australiacare.com.au/ for further information.