BatteryRite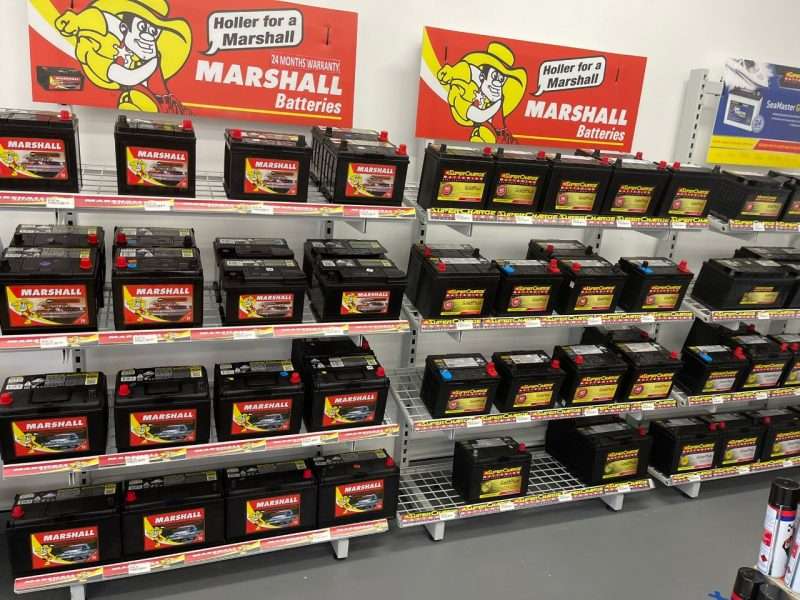 We take pleasure in providing the greatest automotive supplies, batteries, wipers, accessories, and tools in the business at BatteryRite. In Sydney, Australia, we are also one of the few Marshall Battery dealers.
For added piece of mind, Marshall Batteries offers a complimentary extended battery warranty that protects you on the roadside anywhere in Australia, day or night.
A comprehensive range of goods and services are available at BatteryRite. Look through our extensive inventory to discover the ideal match for you. With every purchase, we guarantee your contentment.
Batteries are covered by a national warranty.