Bayfields weekly special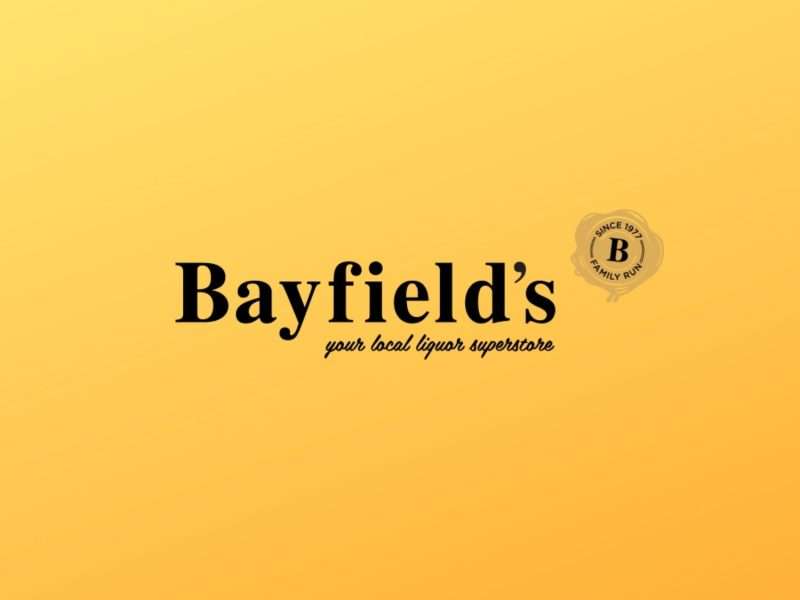 Bayfield Liquor Superstore is a government-licensed and popular online bottle shop and DEE why superstore of wines, beers, whiskies, champagnes, vodkas, spirits, and other alcoholic beverages. They have more than 40 years of liquor business experience since the 1950s. The founders of Bayfield were Wayne and Mark Bayfield. They have exclusive collections of liquor specials, beer carton specials In Sydney, wine specials Sydney-wide, and other delightful beverages.
Over the years, they have been producing exciting products and liquors via online wine sales and local outlets. They also bring offers on spirits weekly specials, weekly wine specials, weekly beer specials, weekly online wine deals, etc. Being one of the best Northern beaches bottle shops in Australia; they deliver renowned liquors such as penfold wines, Tim Adams Shiraz, etc.
Some of the flavoursome and best-selling wines, beers, and other liquors Bayfield delivers are listed below!
• Scarborough chardonnay
• Archie rose single malt whisky
• Stonier chardonnay
• Veuve clicquot yellow label
• Archie rose distiller's strength gin
• Frogmore creek chardonnay
• Wirra wirra RSW shiraz
• Archie rose native botanical vodka
• Mexink mixed cans