Best horse riding books | beginners guide to horse riding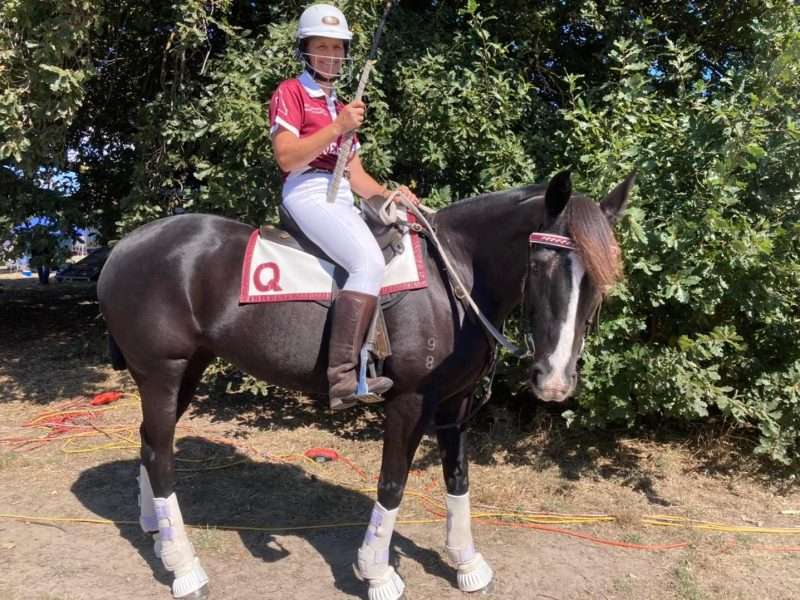 In HRH – We provide the best start to horse riding as the beginner education specialist. For easier and safer horse journeys read our beginner book collection.
Our FREE 'Getting Started Book' is the perfect way to understand how to get started horse riding. Teaching the fundamentals of horses, and explaining the journey to becoming a safe and competent rider, this free resource is a must-read for parents of aspiring young horse riders who would like to know exactly what you should expect to learn with horse riding lessons.
A mission for beginner horse lovers to have a safer start to their horse riding journey to reduce risks of getting hurt. To enjoy learning, grow in confidence and have foundation knowledge for horse ownership.Supporting beginner horse enthusiasts and horse riding schools across the world with access to the very basics needed for horse riding education and easy booking of lessons.