Betta Storage Containers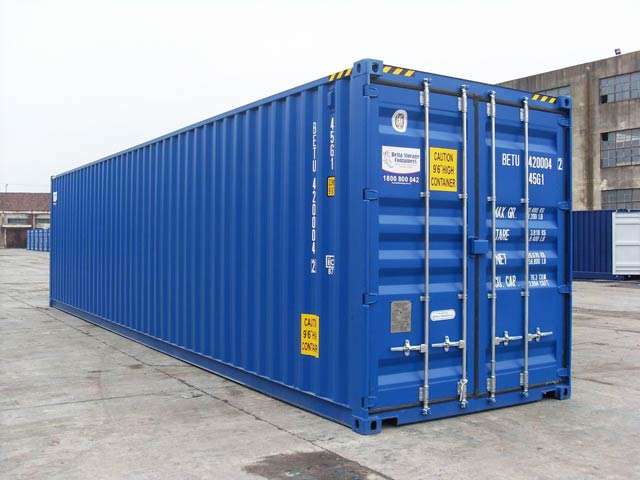 Betta Storage Containers is a provider of new & second hand shipping container equipment, covering major cities in Australia. We have been in the business of shipping container hire, sales, modification and transport for over 25 years.
Services:
– Shipping Containers Hire and Sales, meeting the budget needs of all clients.
– Modified Shipping Containers
– Refrigerated Shipping Containers
– Container Removals Interstate – Container Delivery offering door-to-door services including international and across-state moves.
No matter your location, Betta Storage Containers can meet your needs, just call us at 1800 800 042. You may visit our website https://www.bettastorage.com.au/ for more details.