Beyond Services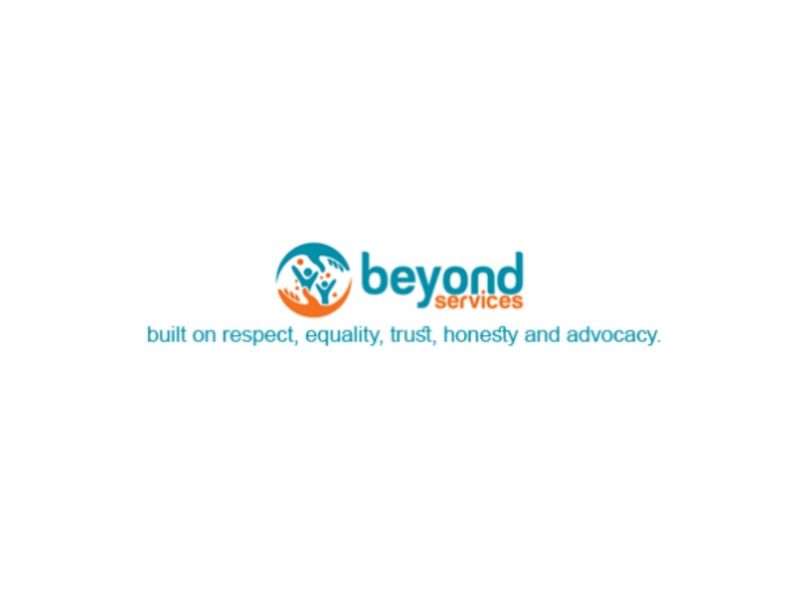 Are you looking for an NDIS provider who can assist a participant with all household tasks besides travel and transport, personal activities, development of life skills, and participating in community or group centre activities? End your search then as we at Beyond Services Pty Ltd are one of the most trusted specialists helping the participants to live a life free of hassles.
We understand the challenges that the participants face in their day-to-day lives. So, we assist them with care and help develop the daily life skills with which they can perform the tasks without any external assistance. Moreover, our specialists are trained and skilled at managing participants of any age between 7 to 65 years of age. So, if you are searching for responsible and adept professionals to help your loved ones reach their NDIS goals, we are here to meet your needs.
Services We Provide:
The services we provide include-
> Household Tasks
Our specialists assist the participants with housecleaning, maintaining the home and yard, washing clothes, dishes, ironing, etc.
> Assist-Travel / Transport
Our professionals help the participants to reach their destination safely. So, whether they want to visit the physician's chamber, educational facility, employment centre, or the local community, our support workers will assist them wholeheartedly.
> Assist in Personal Activities
We assist with personal hygiene, showering, bathing, toileting, bowel management, eating and drinking, mobility, etc.
> Community Nursing Care
We provide qualified nurses to support the participants at home. They will assist them with medication management, wound care, etc.
> Development of Life Skills
Our specialists will help the participants to achieve their goals by learning how to manage their day-to-day tasks.
> Participate in Community and Group / Centre Activities
We will help the participant to engage with the others in a community program and socialise with others which will help improve their life.
Areas We Serve:
We serve in…
> Wentworthville
> Greystanes
> Parramatta
> Toongabbie
> Blacktown
> Granville.
Why Choose US?
Choose us since…
> Our support workers are licensed and experienced in managing participants
> We assist the participants to accomplish several activities
> Our specialists are patient, polite, and understand the needs of the participants
> We care for the assistants as if they are our own.
To know more about our services, call us or send an email now.