Business Coach Sydney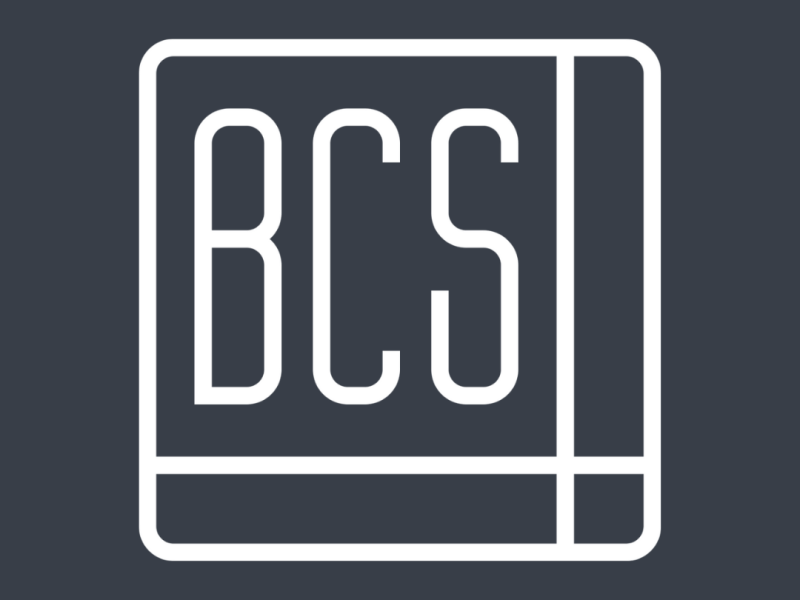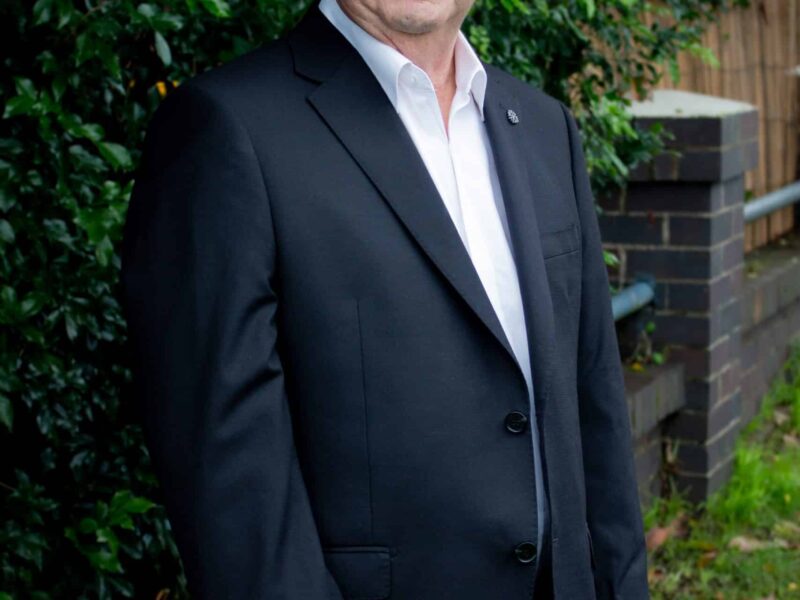 Business Coach Sydney is a premier business coaching company that is dedicated to helping entrepreneurs and business owners in Sydney, Australia achieve their full potential.
We understand that each business is unique, and we'll customise our services to match the specific needs of your company. This way, you get the best results for your business.
At BCS, we create a collaborative environment encouraging open dialogue between coaches and clients. Our experienced coaches will listen to your unique story and offer valuable insights as you strive for success.
With BCS, you'll have unlimited access to our entire coaching team and their wealth of knowledge. We understand that challenges may arise at any time, so you'll always have access to our expert advice whenever you need it.