Cotton Dayz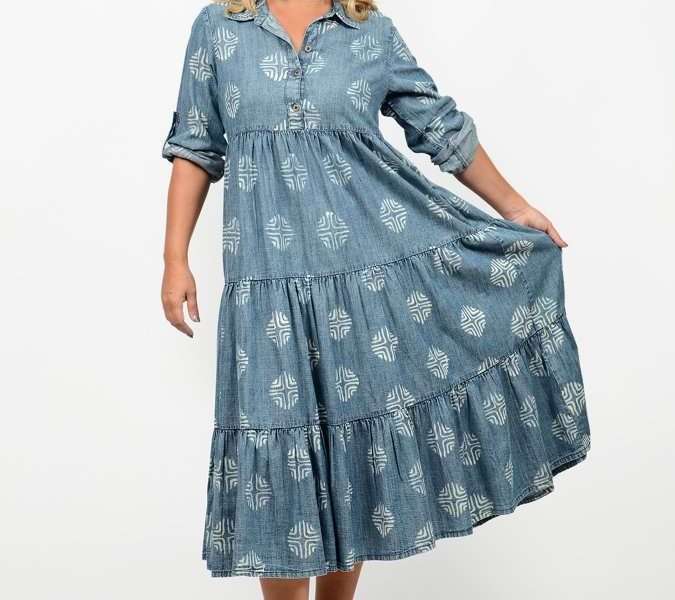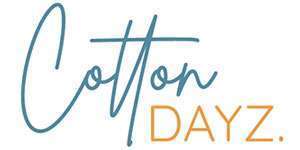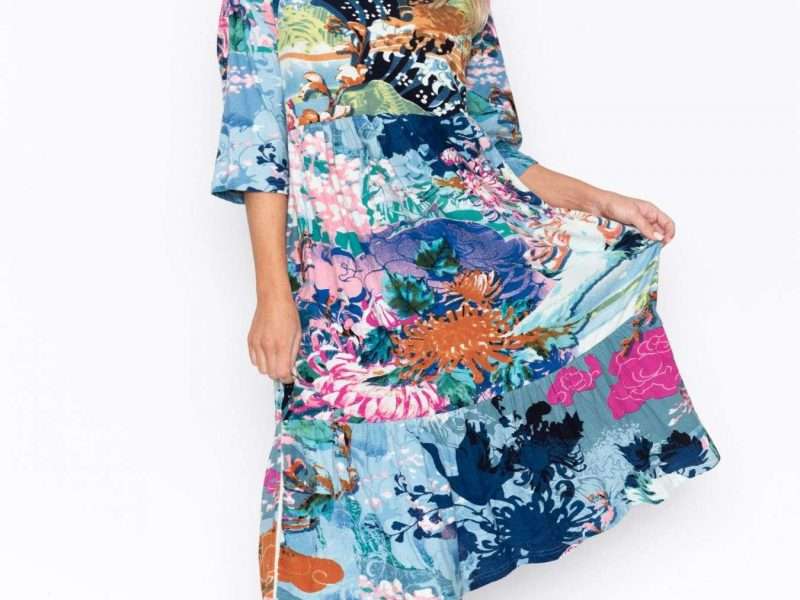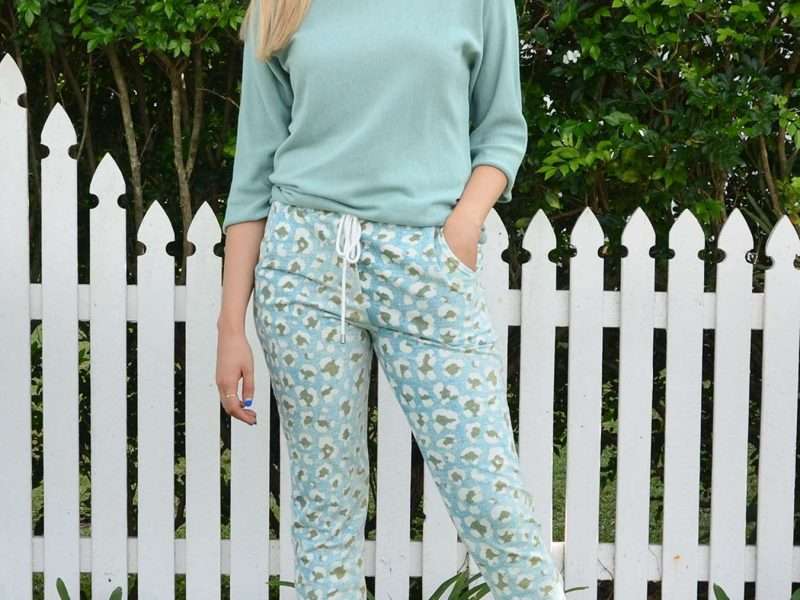 Cotton Dayz is the online shop that delivers on you desire for fashionable, comfortable and affordable clothing. We started in the heat of the COVID-19 pandemic and wanted to offer in the market for quality clothing made from natural and organic fabrics.
Our philosophy is to create an experience where women can be embraced, empowered and enjoy! Here at Cotton Dayz we know that a great way to feel your best is to look you best. We want our customers to feel confidence and find their individual style with our clothing. We offer chic clothing for all body types made from sustainable fabrics with a personalised customer service.
We know that when a woman reaches a certain age, they start to feel the heat! This is especially true where we are based in Australia. Because of this are garments are made from natural and cooling materials. Our fabric mix includes a range of organic cottons, rayons and linen blends. They are breathable and comfortable!
We also place importance on supporting sustainable processes to create our fabrics. We conserve water as we use 91% less water and carefully select fabrics that are free from harmful chemicals and pesticides.
Our brands are selected to flatter and provide comfort. We aim to collaborate with brands who share the same love of natural fibres; brands who empower females and design clothes that hold value.
We currently stock pieces from an array of reputable Australian-owned brands which perfectly provide for the Cotton Dayz customer; Orientique, Soul Sparrow, Worthier, Willow Tree, One Summer, Caroline Morgan, Escape & many more. We love that our brands provide an inclusive size range and at an affordable price range, aligning with our principle of providing for the everyday customer. As Cotton Dayz grows, so too will our collaboration with exciting local labels.