Custom Sticker Printing in Australia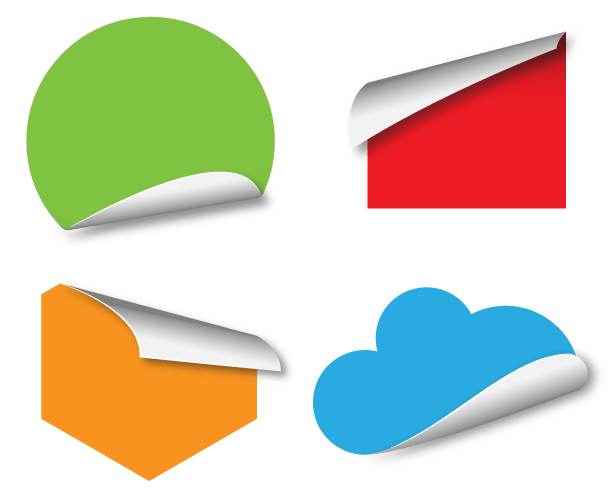 Sticker printing with quick turnarounds! Get Custom stickers in any size, shape, or quantity at discounted prices with free delivery all around Australia.
Sticker printing with istick is fast, easy and cost effective. We print your personalised stickers in Australia to give you the best turnaround times. With a dedicated team of sticker experts we can give you the right advice to give you the most out of your project. By utilising the latest technologies, and with over 20 years of expertise in the print industry, we have the know how to offer you Australia's leading prices.