Daana Catering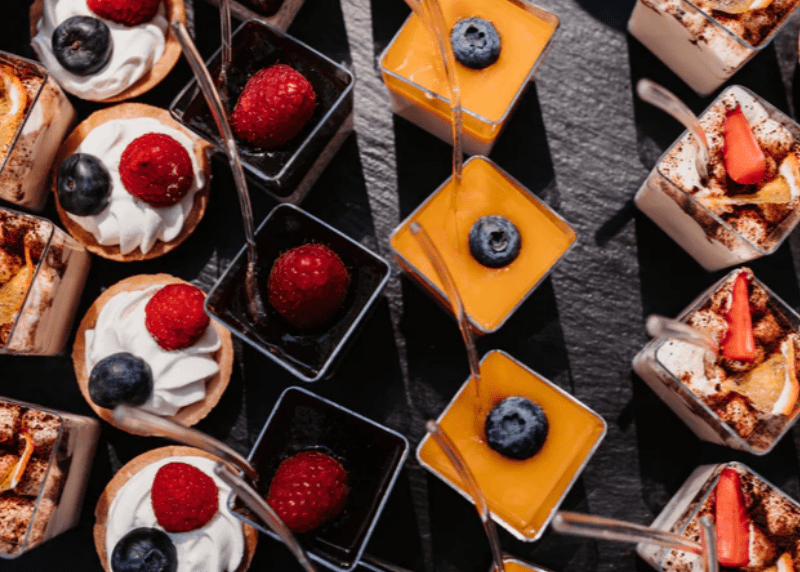 From the multi-award-winning team behind Daana restaurant in Curtin, Canberra, Daana Catering offers you a unique blend of international cuisines for all occasions.
Daana Catering is your first choice in Canberra when you are looking for delightfully different catering to make an impact!
Needs something different or more? With our innovative approach to business, corporate, functions and events catering in Canberra, we have designed new menu concepts to provide you refreshing new catering options with a blend of flavours and textures all competitively priced to suit your occasion and budget.