Digital Pieces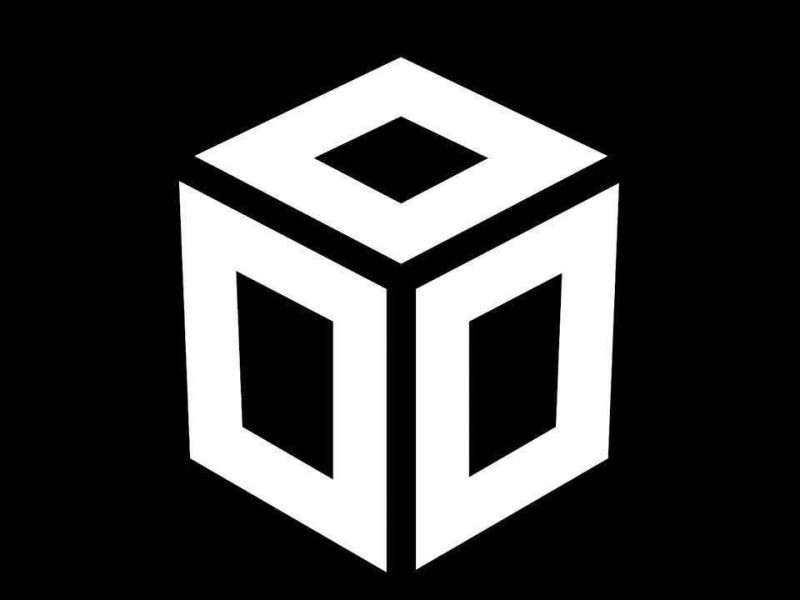 We are Digital Pieces, a Melbourne-based, full-service creative agency. We partner with our clients to develop compelling digital brand experiences with a keen eye for business results.
We worship at the altar of originality because in a marketplace so full of noise it's hard to get heard, we want to see you stand out and shine. We innovate brands and transform your ideas into exciting and unique designs that generate real business results.
While we're passionate about design, we get really excited about helping our clients to grow – for the long-term. That's why we believe that the work that we do has to directly and positively impact our clients' business growth. The many ongoing relationships that we have with our clients are testament to our commitment to genuinely see them succeed.
Our mission as a design agency is to partner with our clients to exceed their expectations with regards to Web Design and Development, Branding, Print Design, Digital Marketing and other services. We partner with you because it's your business, your life, and your passion – so we make it ours.