DIZI Technology - Website designing in Canberra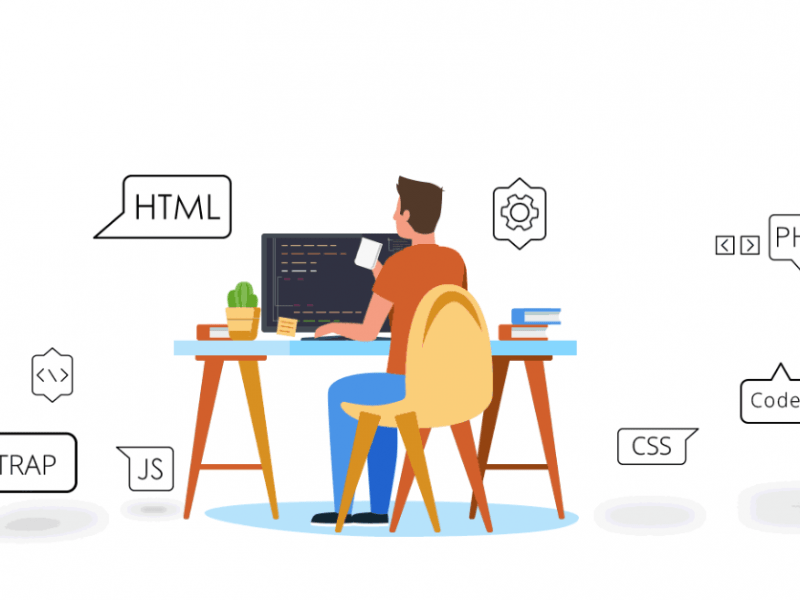 We are DIZI Technology, we operate as a small family and believe in teamwork, devotion, enthusiasm, performance improvement, and innovation. We provide an atmosphere where our employees may improve their performance, productivity, and creativity.
We have a thorough selection procedure that takes into account elements such as enthusiasm, experience, education, and talents. Our hiring criteria ensure that we have the top people in the field of Web development, eCommerce development, app development, user interface design, and graphic design.