Eco Resources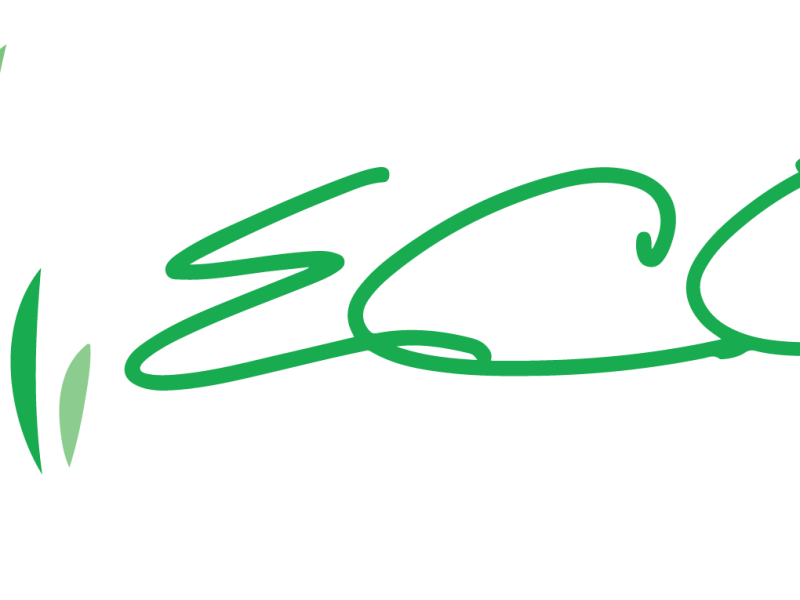 Since its inception in 2006, ECO Resources has enjoyed continued growth to become one of Perth's Western Australia waste management and recycling centres. Professional Perth recycling, diverting more than 500,000m3 of waste from landfill each year.
– Perth's leading multi-user construction and demolition recycling facility
– State-of-the-art overhead picking facility
– Industry best diversion rates and excellent product separation
– Customer-focused, safe and reliable
– Closing the loop on construction and demolition waste management in Perth
ECO Resources places a strong focus on Safety, Quality and Environmental management, and has robust systems in place to support all contracted and non-contracted works. Service solutions are underpinned by a management system that meets all legislative and AS/NZS ISO standards. ECO Resources is diligently working toward triple accreditation for Quality ISO 9001:2008, Occupational Health and Safety AS 4801:2001 and Environmental Management AS 14001.
ECO Resources truly is one of Western Australia's waste management success stories. ECO Resources provides environmental solutions services and an economically sustainable outlet for many of Perth's large and small waste management and skip bin operators, for waste that would otherwise go straight to landfill. ECO Resources strives to provide a zero-waste solution today, not tomorrow and aims to prove that being green IS all that it's cracked up to be. ECO Resources strives to be the benchmark for sustainable waste management and our ethos of continuous improvement means we aim to discover more and better ways to deliver recycling services. Located in Hope Valley we provide premium recycling and waste management in Perth. Professional rubbish removal accepts residential and commercial clients. Call us on 9437 1970.