EduBuild Pty Ltd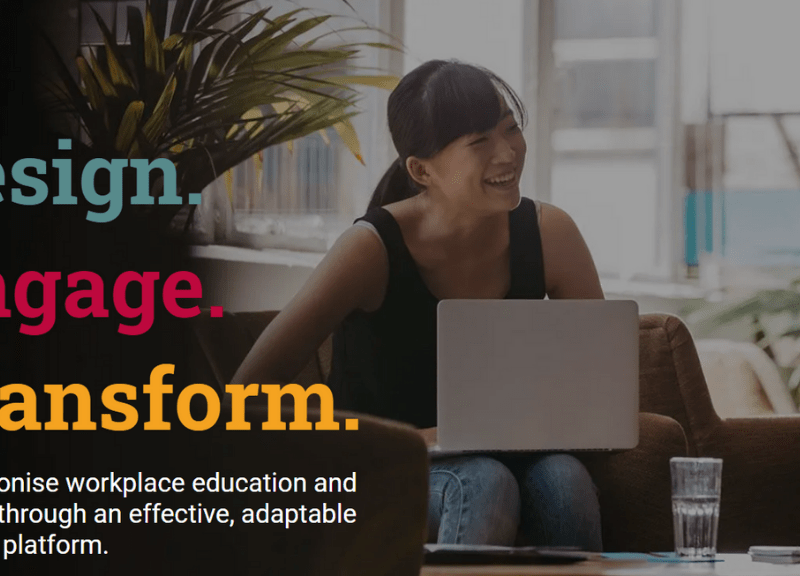 EduBuild is a trusted eLearning provider in Australia in the learning and education field. As educators, we've been in your shoes before, and we know the difficulties of managing students and upskilling a team. So, we have tailored our solutions to fit any learning context and make it learner-friendly.
EduBuild consists of expert eLearning developers in Australia. We offer eLearning solutions where we help you with every step – from curriculum to online course. Rest assured, we know how difficult navigating the art of teaching is, so we optimize our learning solutions to be learner-friendly and easy to follow.
With our Custom eLearning Solutions, we help you create your own learning management system and tools for your learners and team. Our instructional designers will help you create the ideas you envision for your learners. We don't stick with basic click-to-learn modules; we aim to create an immersive learning system that learners can enjoy while developing their skills.
If you have your system in place already, we have eLearning consultants that will examine your LMS system and see what needs to be improved and give you suggestions. As educators, we can work together and build a brighter future for our learners.
Get in touch with us by emailing us at hello@edubuild.com.au and start optimizing your learning solutions!