FCF Fire & Electrical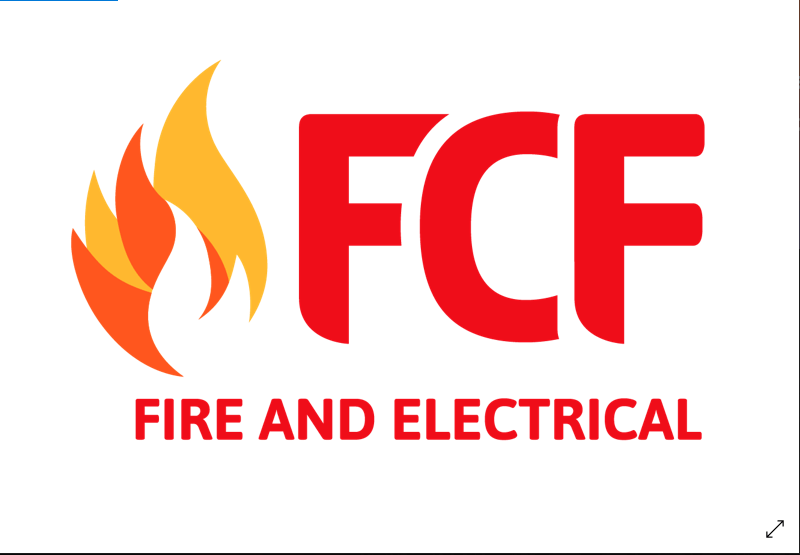 We offer a range of affordable fire protection services including fire compliance certificates, fire equipment maintenance, installation of emergency exit lights, fire extinguisher services, advice on which fire extinguisher to use, fire protection systems, electrical test and tag, fire safety training for wardens, fire control panels, fire inspection services, and much more.
Fire Protection
We supply, install, inspect, and maintain fire safety equipment for small and large Australian businesses. We provide fire protection service solutions that comply with the requirements of each Australian state.
Electrical Services
Backed by decades of professional experience, we are the best in providing effective electrical services to domestic, commercial and industrial clients in Australia.
Fire Audits
We'll make sure that your home and business are fire-proof. We perform comprehensive fire safety inspection and maintenance.
Fire Safety Training
We provide Online Fire Extinguisher Training, Fire Warden Training and First Attack Fire and Safety Training for your staff and even your family members. Our training is comprised of two components: theoretical and practical.
Fire Equipment Maintenance
We are dedicated to protecting your property and your loved ones from sudden fires. Our fire maintenance service includes a thorough inspection and testing of every fire equipment and we'll check them regularly.