Fire Services Brisbane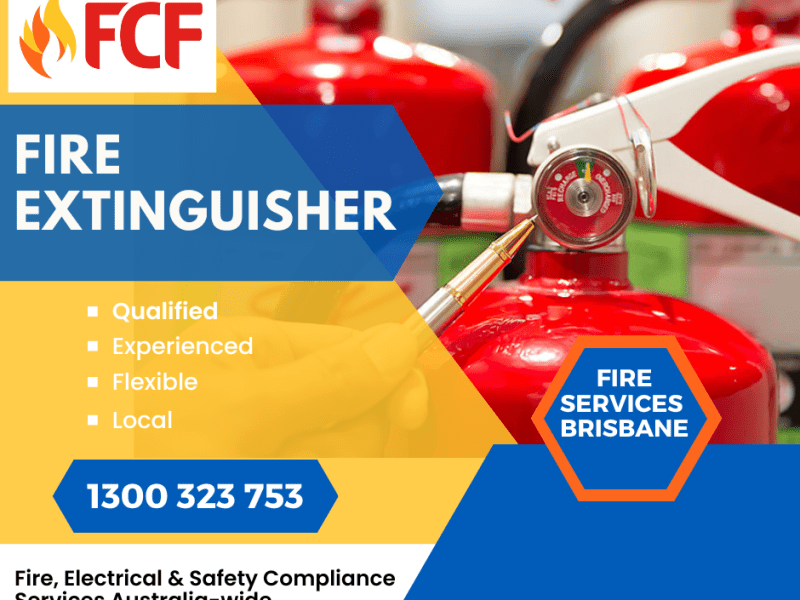 Fire Services Brisbane.
At FCF Brisbane South & Gold Coast, customers' needs come first. Delivering quality service and being thorough in all aspects of fire safety is a valued aspect of our business. The FCF Brisbane South & Gold Coast team is led by Trish Begaud, a highly experienced fire services technician with an abundance of knowledge in fire equipment, fire detection systems, emergency lighting, fire hose reels and hydrants. Attention to detail is an integral part of delivering these services, while also making compliance as easy as
possible.