Fitstop Brookvale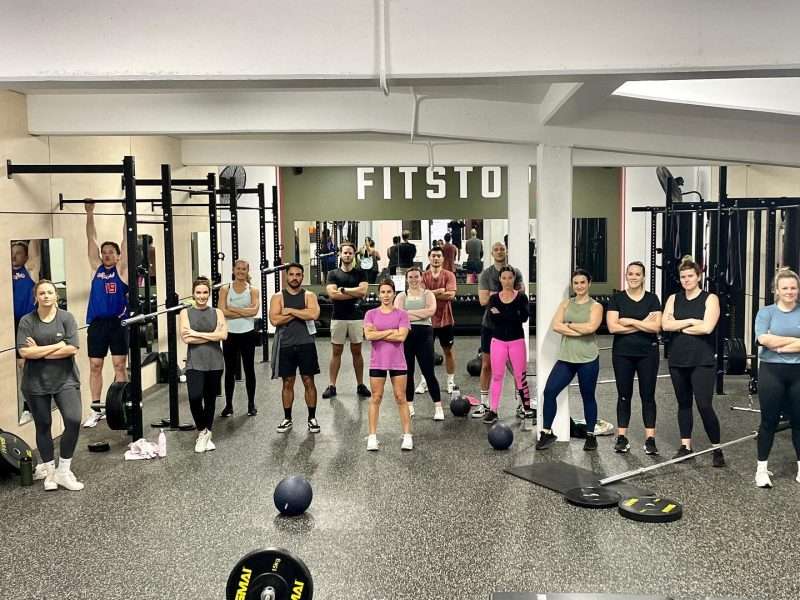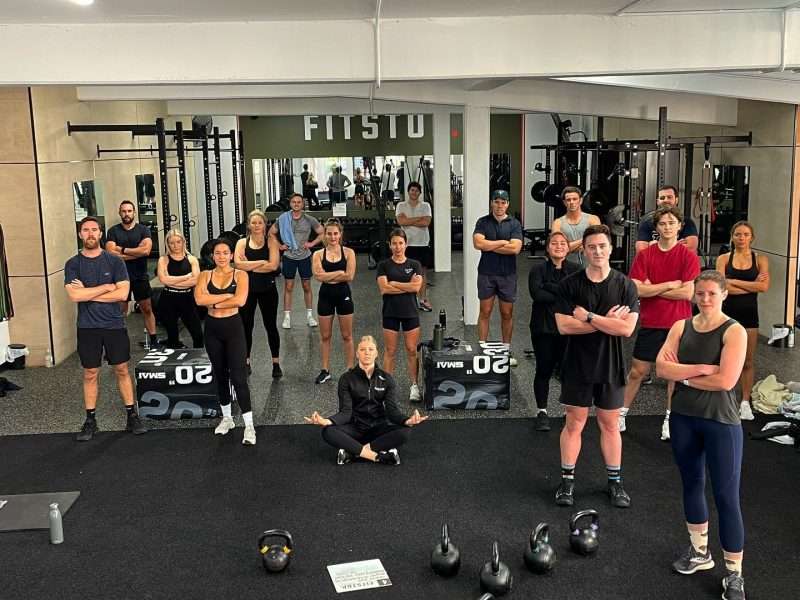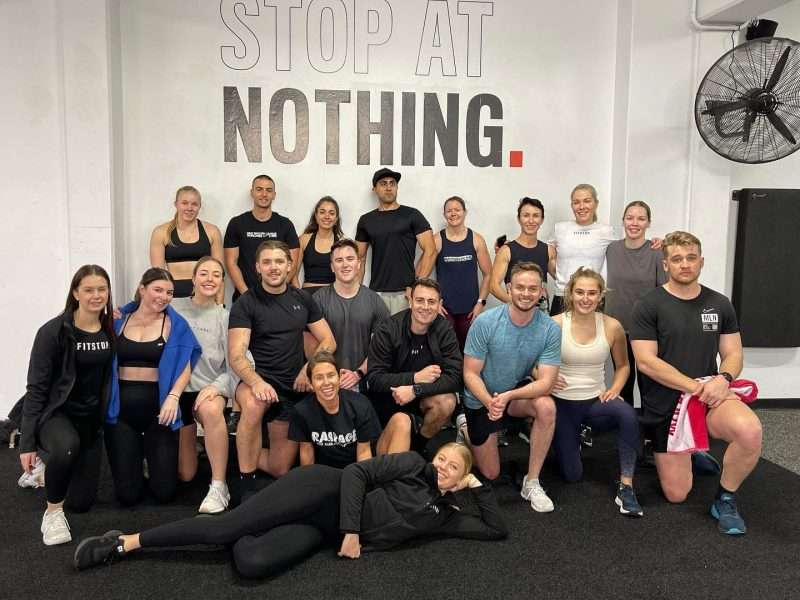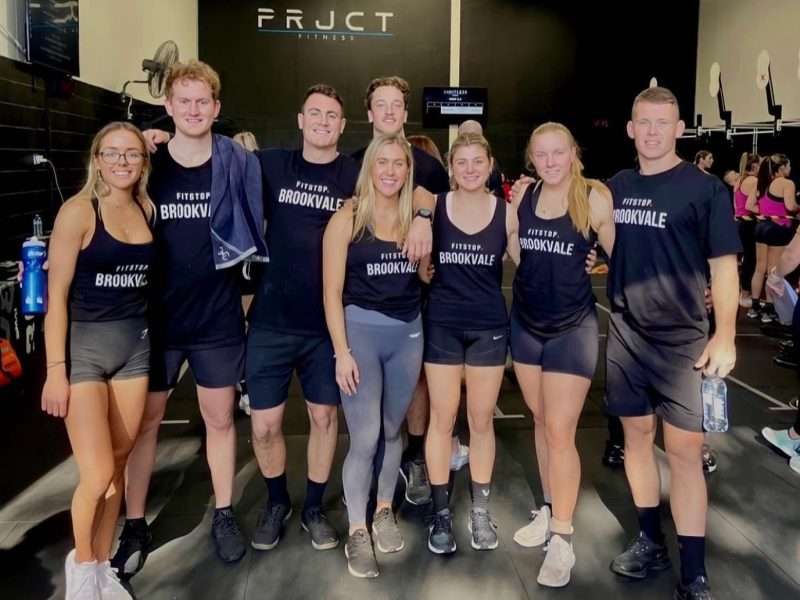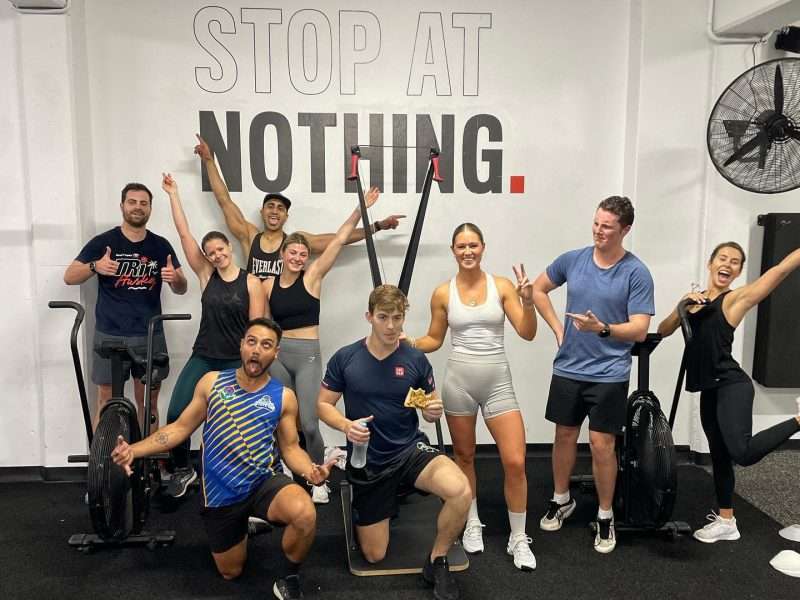 Fitstop Australia has over 90 communities across the nation and has over 15,000 members. Fitstop Brookvale is proudly the first Fitstop in NSW.
At Fitstop Brookvale we foster an inclusive environment for all our members. We believe that we can take somebody from any level of fitness and help them discover their full potential.
Through our programming and supportive environment we help people reach goals they did not think were possible. Fitstop Brookvale offers a fun, positive and educational environment for all our members to grow and learn.
We promise to deliver a unique training method that is the "fitstop formula" that will keep you engaged and offer real results.