Forty Feathers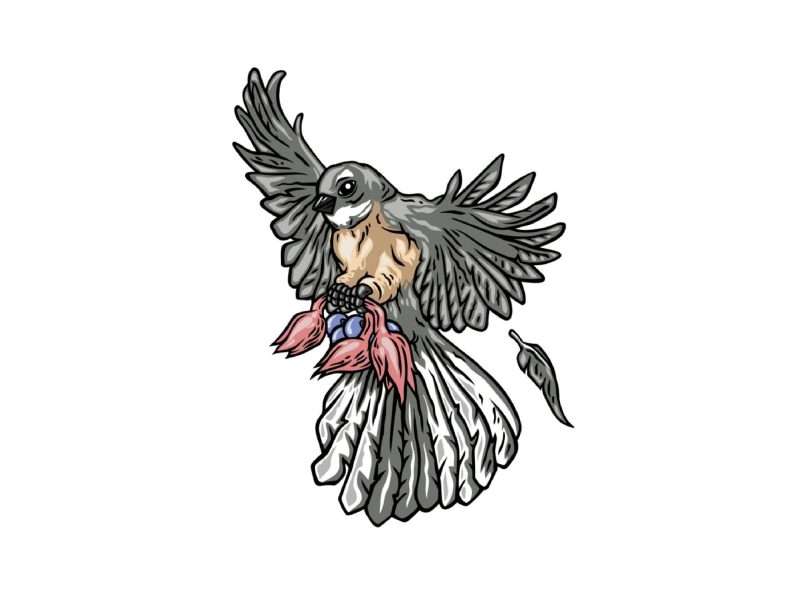 Forty Feathers provides private chef and catering services in Newcastle, Hunter valley, Central Coast and Greater Sydney at a reasonable prices. Call us today on 0420260814 or visit our website for more info.
Forty Feathers is a Private chef and catering service headed by executive chef and owner Josh Seaward providing Private chef and Catering services throughout the hunter Valley, central coast and greater Sydney areas.
Josh has been in the industry for over 18 years and worked all over the world at some of the best restaurants both here and overseas.
At Forty Feathers we develop menus to suit you and your guests needs, dietary requirements, tastes and journeys.