Frisina Lawyers - Best Compensation Lawyers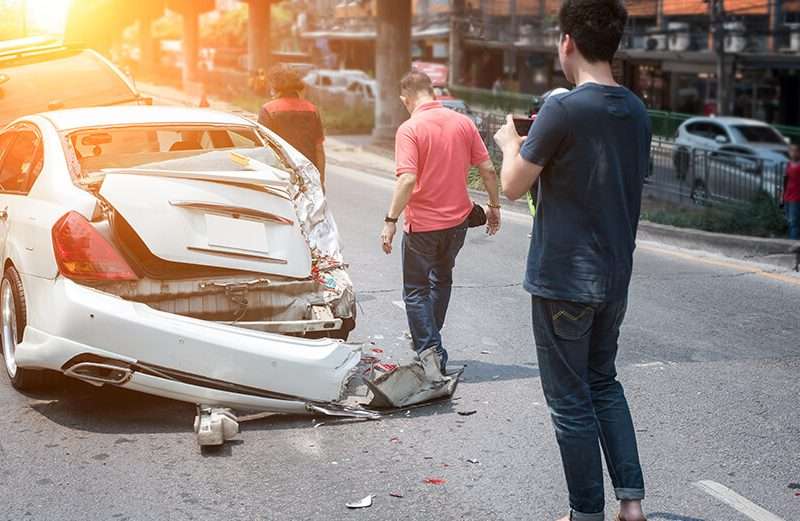 When you need to claim compensation, you want a compensation lawyer who is experienced, a personal injury law specialist, who speaks to you in plain language. At Frisina Lawyers, we have been getting results for our clients since 1980.
When you choose Frisina Lawyers, you'll know you have the right people on your side because we specialise in claiming compensation for our clients. In fact, it's all we do.
Frisina Lawyers know how to deal with insurance companies. We will guide you through the claims process and keep you informed every step of the way. Frisina Lawyers have a NO WIN – NO FEE policy.
With your first consultation free, you can rest assured you have the right lawyer before you give us the green light. To get your claim moving, call Frisina Lawyers on 9602 4999.