HH Finance - Mortgage Brokers | Home Loans | Business Loans | Car Loan in Melbourne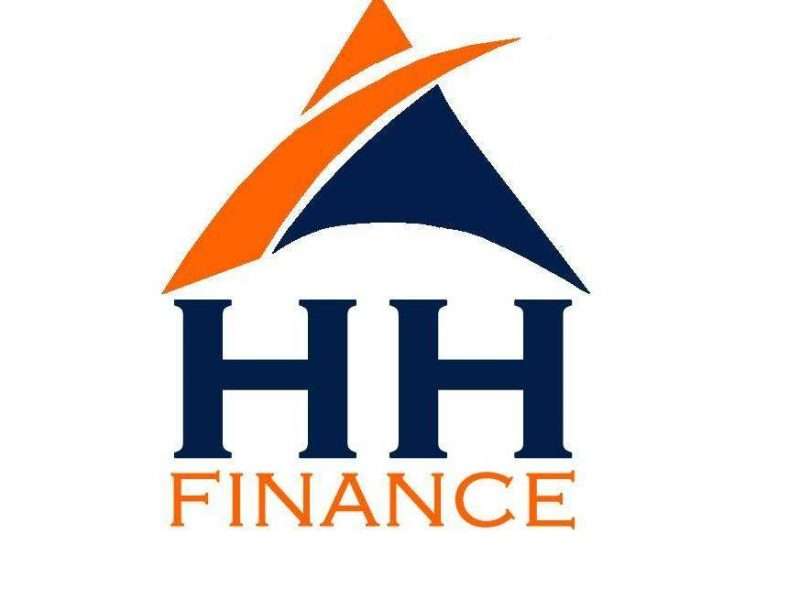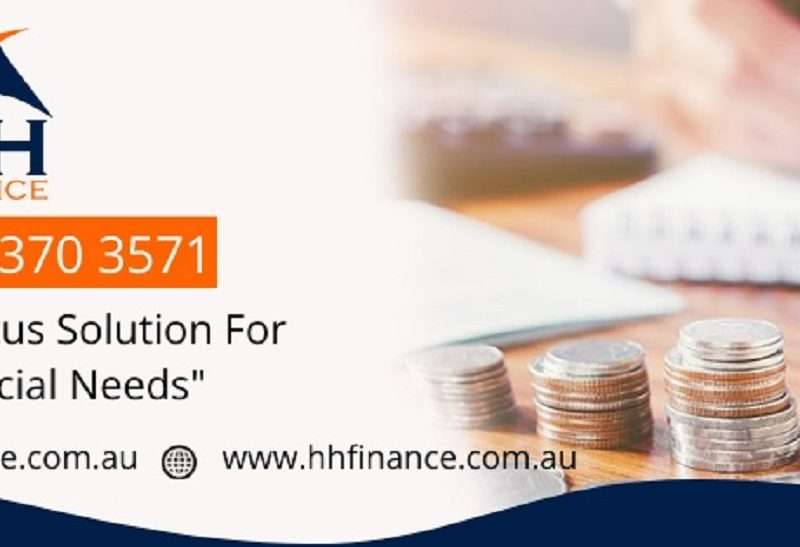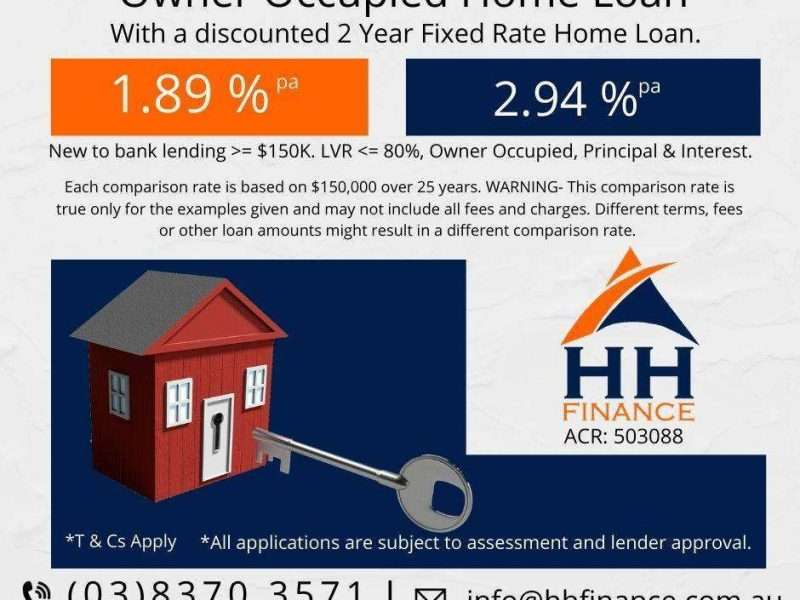 HH Finance is one of the leading loan providers based in Melbourne, Victoria. Our expertise in lending, combined with our understanding of the finance markets and knowledge of Australian conditions means that we can offer you excellent lending options to suit your personal need and circumstances.
We employ only the best lending professionals who have years of experience in professional fund management. They will find you the best deal for financing a wide range of assets that include Home Loans, Refinancing, Business Loans, Commercial loans, Car Finance, Assets Finance, Personal Loan, Property Developments Finance and more.