High Quality Office Furniture in Melbourne | Direct Office Furniture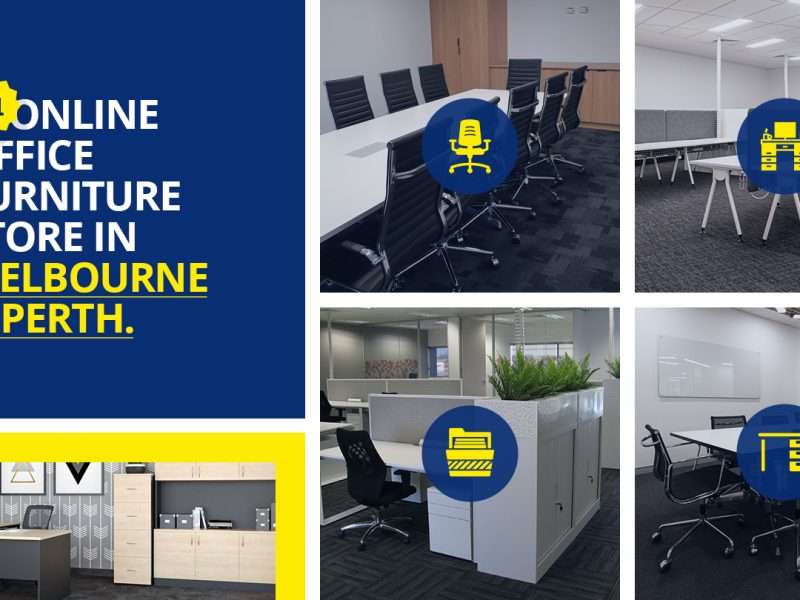 Direct Office provide a wide variety of Office furniture in Melbourne. We are extensively dedicated to modern office furniture design. We supply commercial office furniture to everyone at the best prices available.
You can choose furniture for your office from a wide variety of product categories that include Office Chairs, Office Desks, Modular Workstations, Reception desks, Visitor Chairs, office workstations, and office cupboards amongst many others. Direct Office gives you the option to choose from our wide variety of office furniture that is suited to your needs. With Direct Office you will be able to make online purchases of office furniture in Melbourne with material options (Metal or wooden), variety of colour range and options on shapes and sizes so you can buy modern office furniture items that suit the spatial requirements of your office.