Hotel Etico at Mount Victoria Manor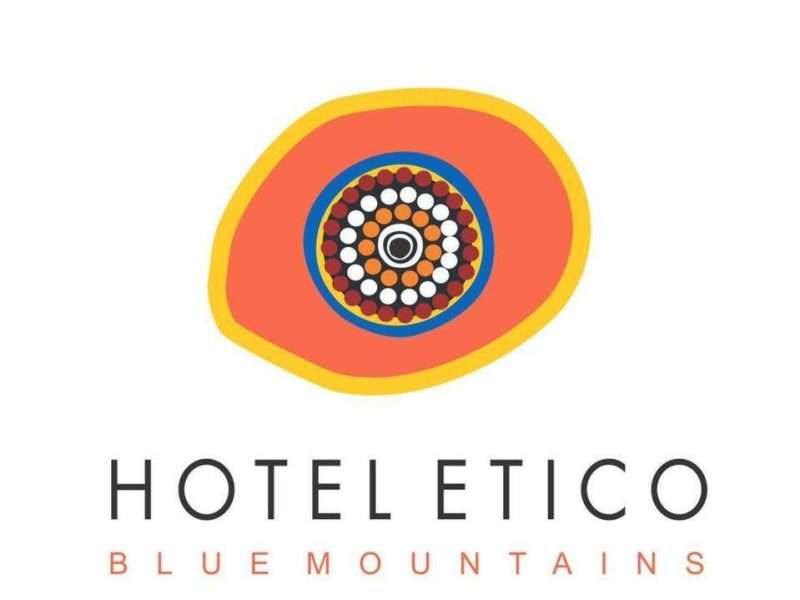 HOTEL ETICO is the place where holidays create opportunities…
Hotel Etico is Australia's first social enterprise hotel.
We provide a fantastic holiday experience to guests through beautiful and comfortable accommodation in one of the most welcoming villages of the Blue Mountains, delicious and wholesome food from Niccolo's restaurant and a wide selection of drinks from our bar within a unique and warm atmosphere.
All of this, while powering a program that provides employment and independent living opportunities to young people with intellectual disability, helping them to achieve their independence goals.
Main features:
16 beautiful rooms, all with ensuite
Restaurant
Bar
Less than 2 hours drive from Sydney
Just a short walk from Mt Victoria train station
On site parking
Library
Conservatory
Multiple sitting rooms
Multiple fireplaces
Extensive garden
Very friendly staff!
Come for a romantic weekend, a relaxing getaway or make it your base for all things adventure, whether it be canyoning, hiking, trail running or mountain biking!
You will be impressed by the hospitality and friendliness of our staff, by the quality of the interiors, the history behind the property and the pretty unique value for money of our services!