Infrascan Thermal Imaging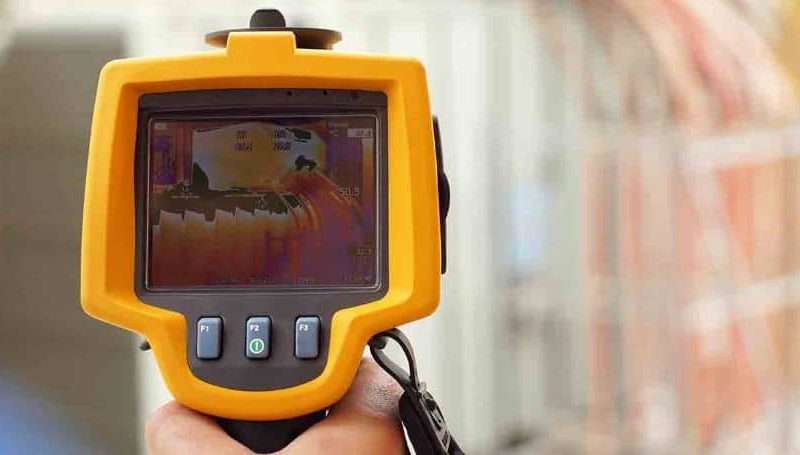 Our core business is the routine scanning of electrical switchboards for preventative maintenance and commissioning purposes.
Infrascan Thermal Imaging's focus is thermal imaging of electrical switchgear, but we routinely scan bearings, gearboxes, transformers, motors, plant and production equipment.
Our client base include hospitals, RSL clubs, hotels, large and small corporations, factories, properly managing agents, shopping centres, government builds and other infrastructure.