JasonL Office Furniture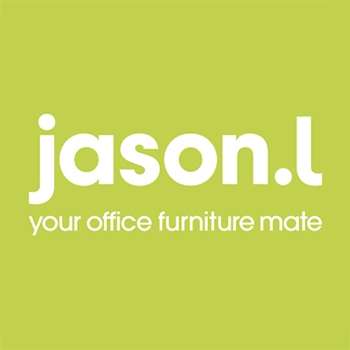 JasonL is your online office furniture and office fitout mate! We are proudly Australian owned & operated and we deliver Australia-wide. We have branches in Sydney, Melbourne, Brisbane, Adelaide & Perth.
We stock:
– Office Chairs
– Office Desks
– Office Workstations
– Office Storage
– Office Tables
– Sofas & Lounges
– Whiteboards
– Office Partitions
– Safety Tools
– Cabling
– Office Decor
– Office Accessories
– Hospitality
Our purpose is to enable people to do their best! We do this by providing a tailored set of stocked office furniture products and services that create successful work environments.
We service the private and public sectors. We work with decision makers of growing SMB's, franchisers, government, education departments and NFP's. We love working with people who value honesty and reliability and whom value their own people.