Juv'ae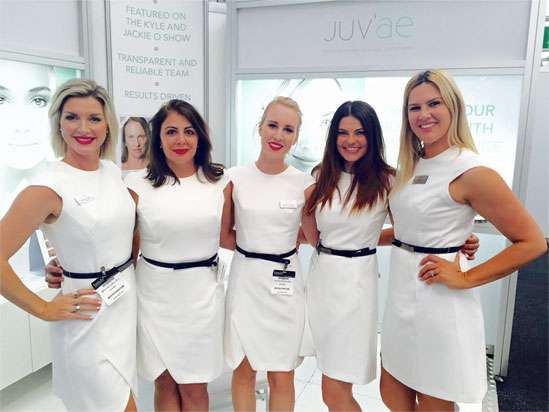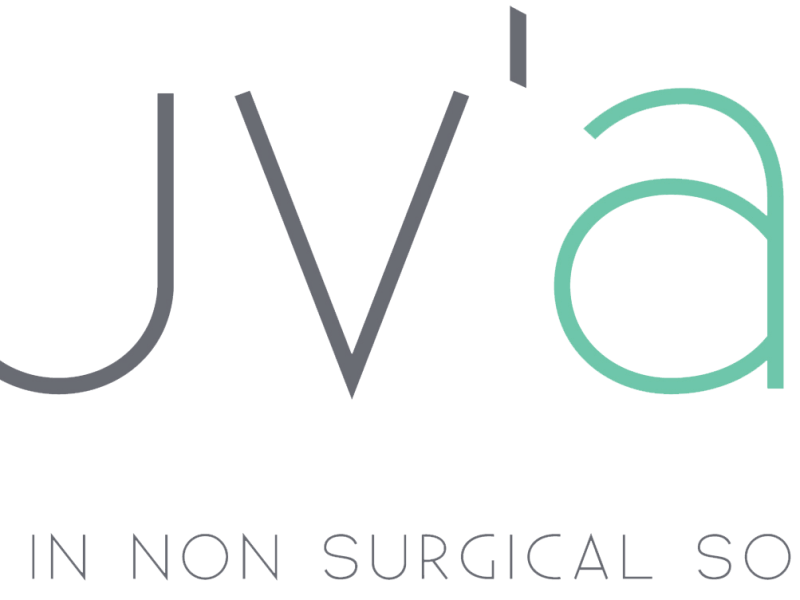 Juv'ae is a provider of cosmetic nurse training that will help you build an successful career in this rapidly growing industry. Our courses are designed to give nurses the skills and knowledge they need for safe, effective treatments.
Training at Juv'ae is the industry's best on offer. Juv'ae Cosmetic Nurses have an enviable career and are highly sought after by patients, clinics, and other medical practitioners.
Align yourself with a company that prides itself on being recognised by the Medical Board for best practice as well as being known and published for putting "Patient care above financial gain".