LJ Signs Pty Ltd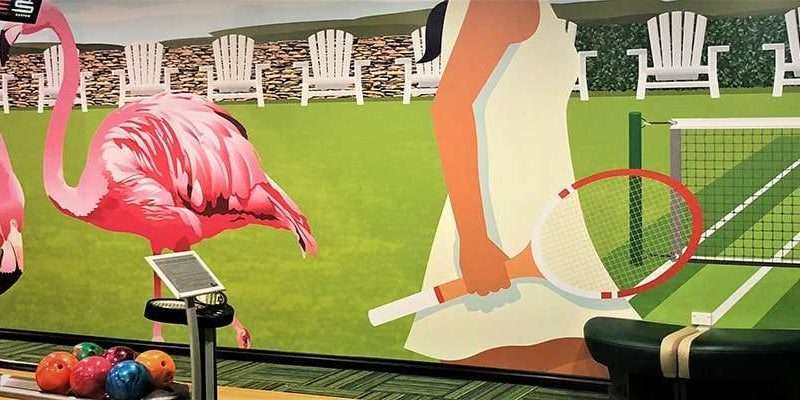 We are a full-service signage company with a highly dedicated team of graphic designers, signwriters and installers who are truly passionate about what they do and will meet any challenge to achieve the best results.
We have a proud history that has seen the company evolve from the traditional hand painted signs to all facets of digital printing. LJ Signs has been a family business for almost 40 years and has expanded substantially from those early days: But despite this growth, our commitment to deliver to companies and individuals a quality product and service will never be compromised.
A Ballina based company; LJ Signs prides itself on providing an exceptional standard of service whilst maintaining strong community values. We are excited by new challenges but remain committed to our culture and to the people who have helped us grow and flourish along the way.
LJ Signs is passionate and seeks to be a business leader in sustainability, innovation and values.