Locksafe Industrial Safety Equipment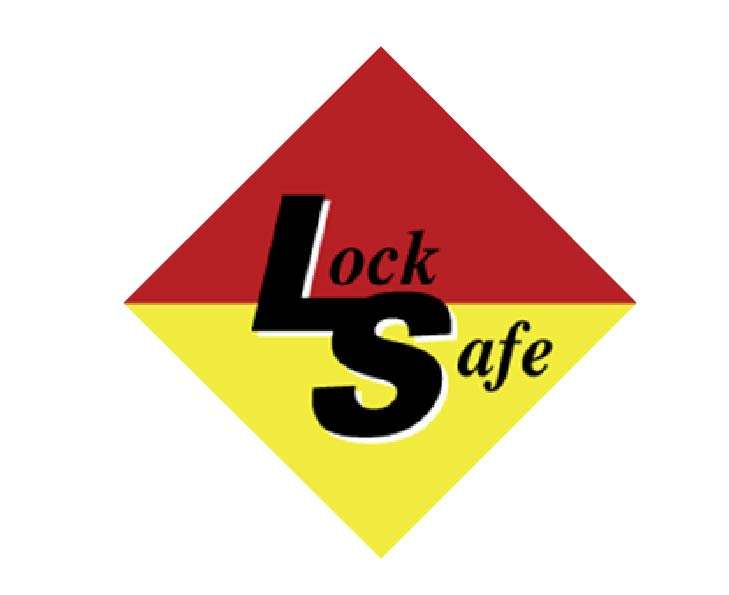 Locksafe manufactures and sells high-quality locking energy immobilization and lockout products for the mining and construction industries worldwide. Shop now!
Our designs are based on over 50 years hands on practical experience within the heavy earthmoving equipment, heavy transport and marine industries. Leading brands in Australia and across the world trust Locksafe products.
Our products are manufactured to quality standards utilising stainless steel and powder coating for easy identification and protection, guaranteeing robust products that are simple to use. Products are retrofitable as permanent installations to existing battery and starter isolation switches and valves. Additional ancillary lockout hardware such as scissor clips, hasps, system keyed padlocks and storage devices are also available.