Millbrook Homes - Luxury Home Builders Sydney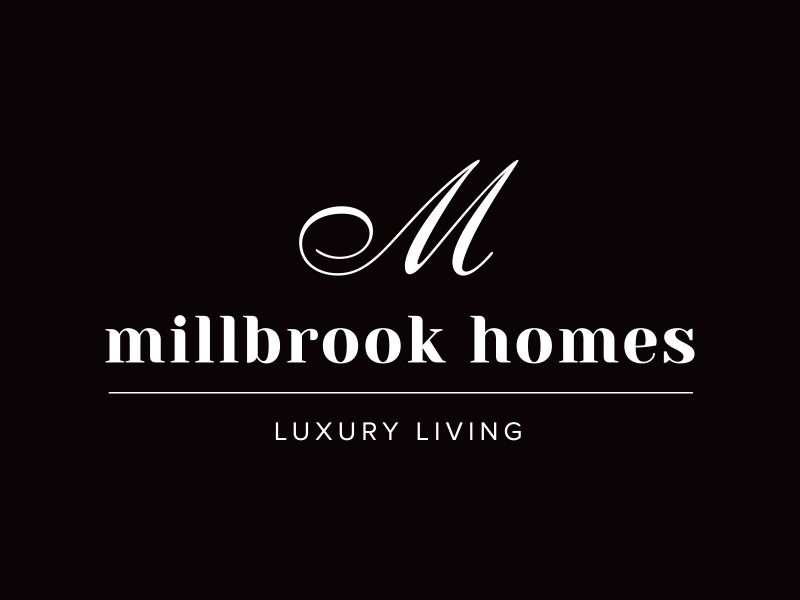 Millbrook Homes is an Australian-owned and operated custom luxury home building company. With a family heritage in the housing industry, Millbrook Homes has established itself as Australia's premium provider of individual, handcrafted homes that make our client's vision a reality.
Our commitment to sourcing materials from the highest quality suppliers ensures each Millbrook Home stands on its own architectural merit, enabling us to build the best possible home and provide our clients with a seamless inspired home building experience.
Our focus, approach and commitment to excellence have been recognised as recipients of over 30 Industry Awards.
Millbrook Homes builds one-of-a-kind residences that are unmistakeably yours.