My Dream Cake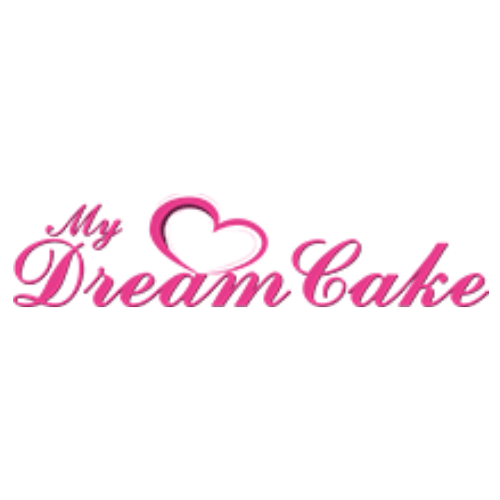 My Dream Cake aim to provide you with the latest "cutting-edge" and most popular cake supplies to create your masterpiece. You will consistently find the most up to date cake decorating tools at our store.
The team at My Dream Cake can produce that special cake for your next event/occasion. Whether you're celebrating a Birthday, Wedding or Corporate function, My Dream Cake can deliver a topquality cake that is fresh and tastes amazing. Our expert designers will work with you to make your vision a reality. We are happy for you to email or bring in photos and any design ideas you may have to help creating the perfect cake for you and your event.
My Dream Cake is a leading supplier of cake decorating equipment. We have sourced the word and within Australia to find the latest products that are available. We stock brands such as Wilton, PME, JEM and many more that can be found on our website. Whether you are a beginner or an experienced cake decorator, you are sure to find the right tools for all your needs at My Dream Cake.