My Ultimate Bucks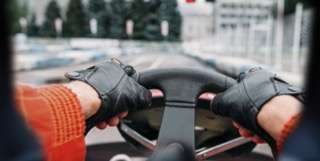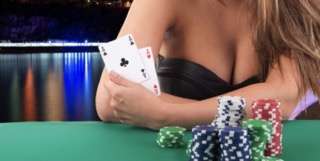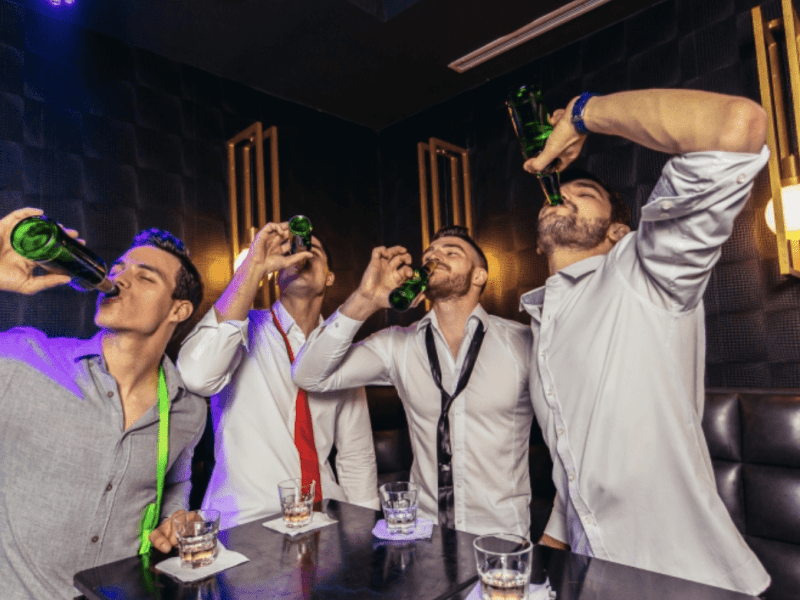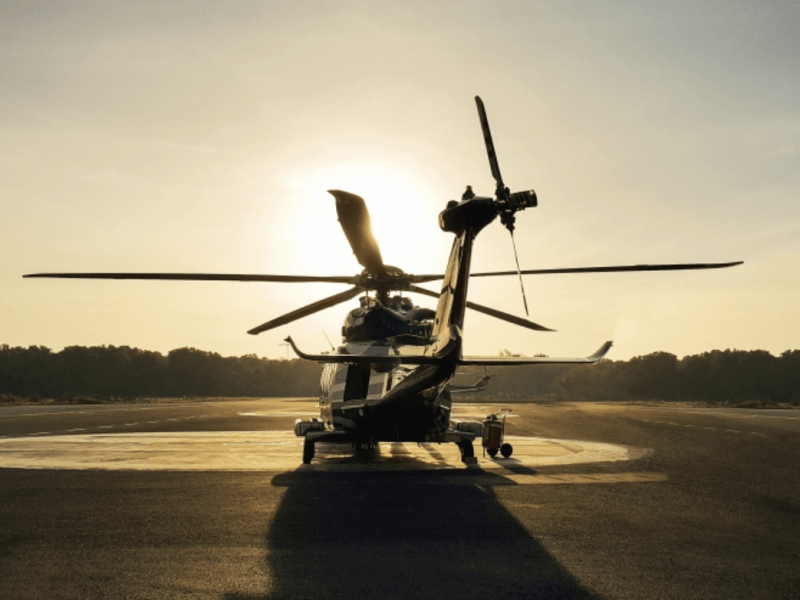 Welcome to My Ultimate Bucks – the best place to pull off an awesome Bucks Night! At My Ultimate Bucks, we are bucks party planners specialised in Bucks Party Packages, Bucks Weekends and unforgettable bucks parties that you're sure to love! With packages across Sydney, Melbourne, Brisbane, the Gold Coast and soon to be Adelaide, have the honour of throwing your best mate the Ultimate Bucks Night he deserves!
Planning the bachelor party is easier than ever with My Ultimate Bucks' three step process:
1. Choose your style – from Popular Bucks Packages, Bit-O-Cheek Bucks Parties, Adventure Bucks Party, Create Your Own or Bucks Weekend Packages.
2. Choose your destination – with a range of unforgettable ideas, choose from our Bucks Party Sydney, Bucks Party Melbourne, Bucks Party Brisbane, or Bucks Party Gold Coast destinations.
3. Browse our growing range of bachelor party packages – or get in touch to tailor a package perfectly suited to your needs.
Book the ultimate buck's night or weekend today with My Ultimate Bucks. Visit us online for more information and to get started with a bachelor party for the ages.