New Venture Wealth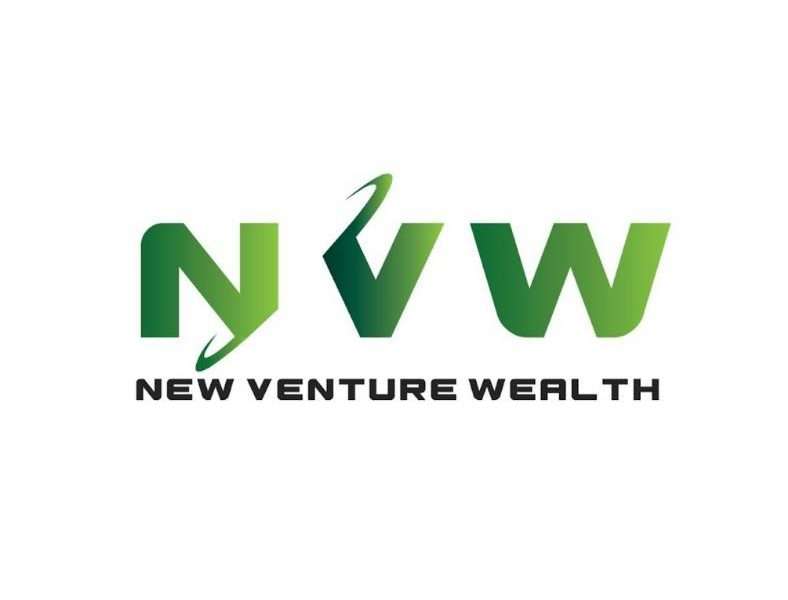 Want to invest in cryptocurrency? then New Venture Wealth helps you in investing in SMSF crypto through our expertise.
We take the stress out of setting up a self managed super fund with our SMSF experts. Our online application only takes 5 minutes to complete and we take care of the rest to ensure you are set up correctly with all compliance and ATO requirements ticked off. We also take care of setting up your Crypto SMSF trading accounts and ensure this is done correctly and will comply with ATO requirements as well.
Visit our website for more detail on SMSF.