Oasis Outdoor Living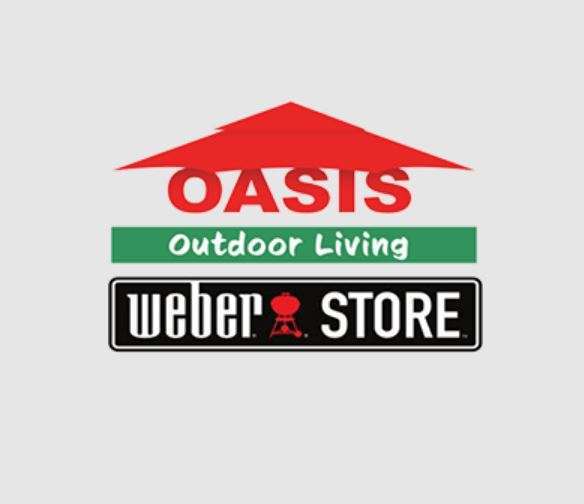 Oasis Outdoor Living is Perth's one-stop-shop for weber bbq, outdoor umbrella and all things quality when it comes to outdoor spaces.
As a Western Australian family-owned company that has been operating since 1990, we take pride in offering customers our wide range of experience and knowledge to ensure the best possible shopping experience.
We specialise in top quality products designed to help you live in comfort in your outdoor space. So whether you're looking for a new decked-out lounge area, an outdoor umbrella, or a Weber BBQ to grill that steak on, we have you covered.
Contact Us Today!