Occom Pty Ltd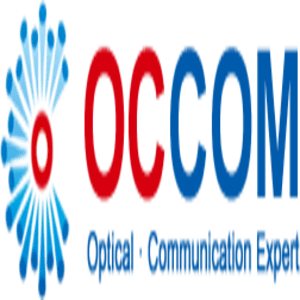 Occom – Top rated ISP in Australia, 2022 Award-winning NBN Plans, Mozo Experts Choice of 195 ISP.
Occom has experienced experts in the telecommunication industry. We partner with top-tier Australian fibre service providers,including NBNCo, Telstra, Optus, Vodafone, TPG, Vocus, OptiComm, OPENetworks, LBNCo and etc., supplying high quality internet services to large-scale residential complex and commercial buildings.
OCCOM has purchased sufficient bandwidth that enables our customers to enjoy great internet speeds. Additionally, various home phone and mobile plans are included in OCCOM's product offerings, so that our customers can enjoy the best communication and entertainment. No matter if you're renting a studio, a student sharing a flat in Melbourne, a big suburban family up in Sydney's north shore or doing a home office in Brisbane/Adelaide. we've got a perfect internet solution that you'll love.