OMNIONE BUYING AGENCY PTY LTD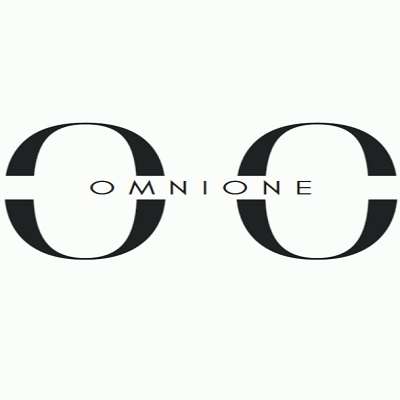 Australia's #1 New Car Buying Agency
Let us save you time and money with an unmatched new car buying experience.
Omnione is the only place if you're looking to purchase your new car. Omnione is fast, easy with a new car purchasing experience that will exceed your expectations. We will get you the very best results guaranteed.