Oz Building Inspections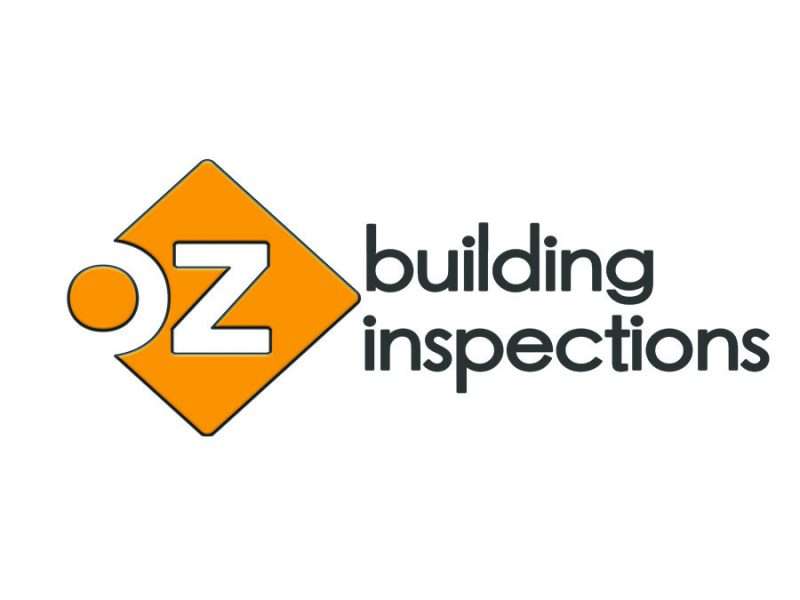 At Oz Building Inspections we care about you finding the right property. Our aim is to provide you with a full, comprehensive and clear inspection report, delivered on the same day. Our reports outline all major and minor defects, ensuring you make the right decision when purchasing your next home or investment property.
All our inspections are done in accordance with AS 4349.1-2007. We pride ourselves in our attention to detail, reliability, knowledge and expertise in the building and pest inspection industry.