Printed Packaging Services in Brisbane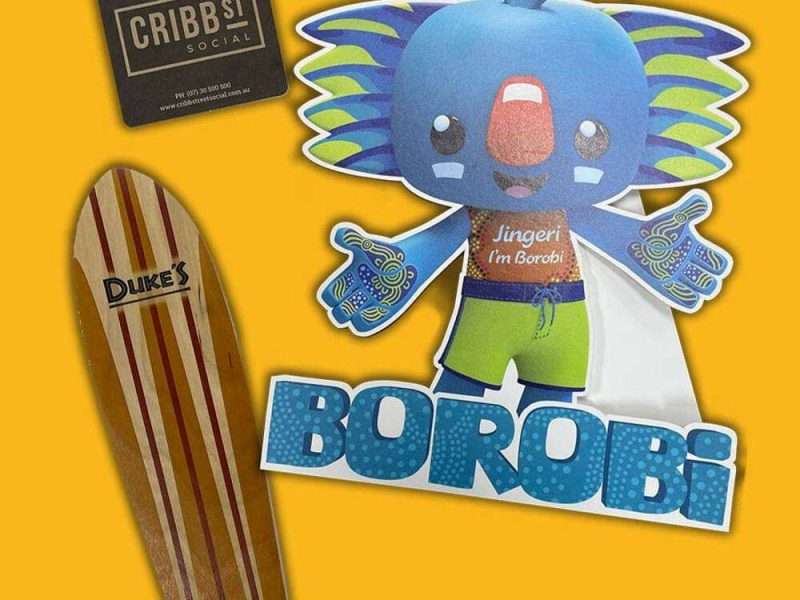 Our custom print packaging service provides a wide range of custom finishes & print solutions for your products at affordable rates with a fast turnaround time.
Committed to providing affordable design and print solutions with fast turnarounds and superior quality.
Crystal Print Media is a family-owned commercial printer that has been operating in north Brisbane for over 30 years. We have an experienced in-house design team on hand to create professional and engaging marketing material. We offer high quality professional print solutions for digital, offset and large format printing.
We can provide a wide range of custom finishes for your product, and can arrange efficient and timely delivery anywhere in Australia. We partner with a huge range of clients from local businesses to national brands.