Reliant Doors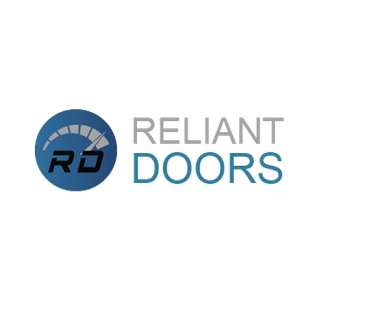 Reliant Doors can inspect all of your industrial roller doors and provide the recommended Preventative Maintenance Service. We formulate a tailored maintenance program to suit your specific garage doors and industrial and commercial door maintenance needs.
We pride ourselves in providing top quality door repairs and parts. Reliant Doors work closely with all the major suppliers to deliver the fastest and most and cost-effective door repairs service for all commercial and industrial roller door repairs Melbourne.
Roller doors broken and not working? This can be a real emergency, leaving your business at a standstill and your building unsecured. We understand the urgency in this situation and this is why we specialise in providing the solution in emergency roller and shutter door repairs. We can be on-site quickly to help you with all your door requirements and emergencies, whether it's industrial roller doors, commercial rollers doors, or a range of other garage door issues.
Visit Us: https://reliantdoors.com.au/