SOLAR EMPORIUM PTY LTD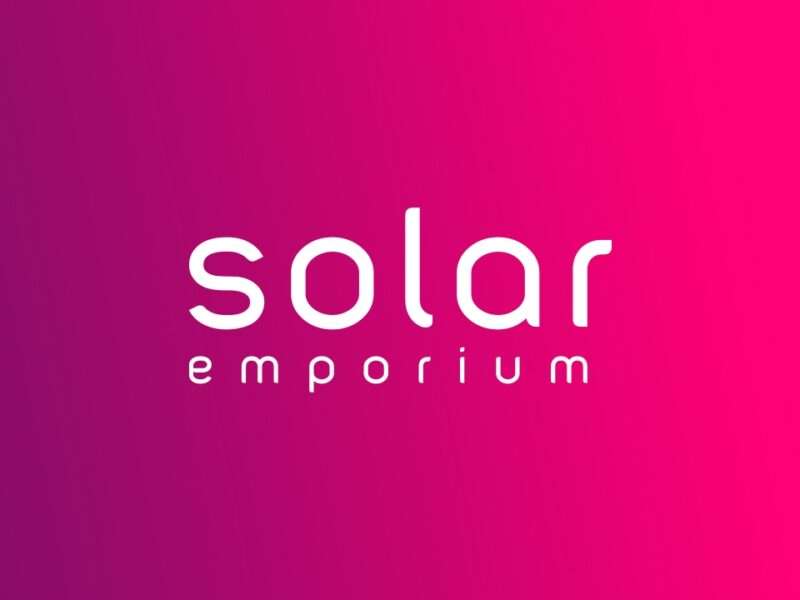 At Solar Emporium, we prioritise our customers more than anything, as we care! That is why, rather than being the largest solar retailer, we put more focus into being the largest retailer in customer satisfaction.
WE PREFER TO GET TO KNOW OUR CLIENTS
Who doesn't love some friendly banter, eh? Well, not your average solar retailer. That is why our team of solar specialist's always prefers to give you a friendly chat to understand your energy needs and cater them to the best of our abilities.