Southern Hemisphere Development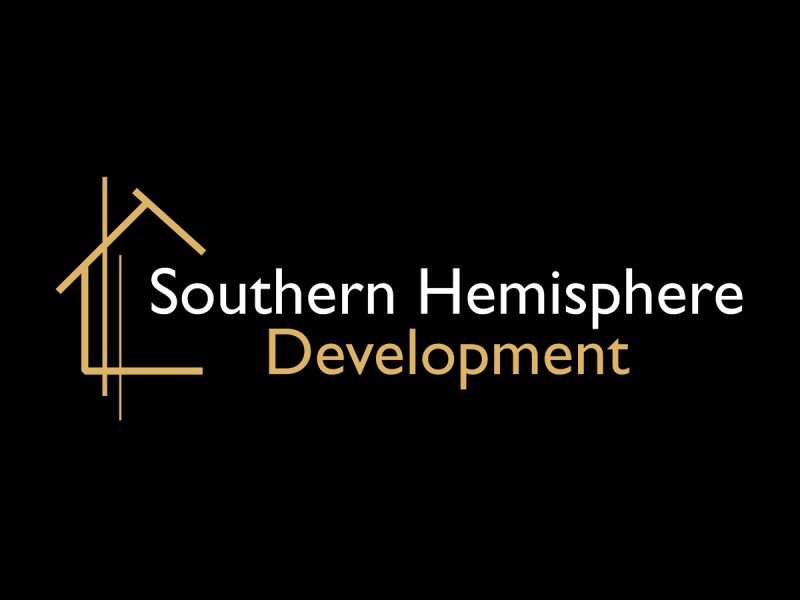 Southern Hemisphere Development is a House Development in Victoria providing complete Development, Renovations & Display Homes Australia.
We are a reputed construction and building company who have been in the industry for years now. We are committed to providing exceptional building experiences.
We build bespoke homes through attention to minute detail, unique craftsmanship, and design innovation. We create beautiful living spaces.
We carefully listen to our clients and incorporate their specific requirements to build homes that they always desired.