Sparkle Office Clean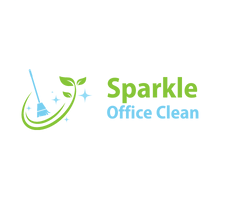 Sparkle Office Clean is a company that offers office cleaning services in Melbourne and Perth. We offer complete office cleaning services to keep the workplace running smoothly. Whether you would like daytime or just one occasion office cleaning, weekly, biweekly, or monthly we will fulfill your request. Maintaining a clean and tidy environment for employees can be challenging when time is short and resources are limited. That's why Sparkle Office Clean has been created! Our team of qualified professionals provides top-notch service so you can focus on what you do best – running your business!
We know how important it is to have a clean office space, so we bring all of the equipment needed for your commercial cleaning needs. Whether you need our help with vacuuming carpets or wiping down counters and refrigerators our team will be more than happy!
For More Info:- https://www.sparkleofficeclean.com.au/
https://www.sparkleofficeclean.com.au/office-cleaning/