Sparkle Office Cleaning Services Melbourne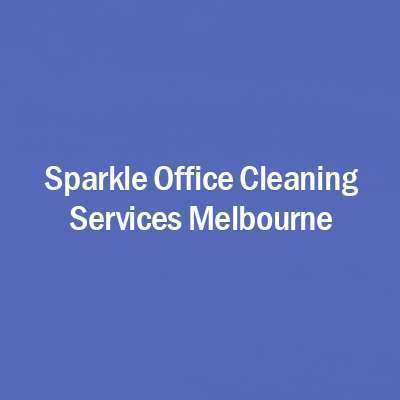 Sparkle Cleaning Services is a Melbourne based office cleaning company. we offer complete office cleaning services for Melbourne. We recognize the importance of getting a clean and tidy office. We work around our client's schedule. Whether you would like day time or just one occasion office cleaning, weekly, biweekly or monthly, we will fulfil your request.
From malls and supermarkets to daycare and grocery stores, our team can clean all types of commercial buildings. We understand the unique cleaning needs of commercial spaces and customize our services to meet the specific needs of our customers. Whether your floors are dirty or furniture is filled with dust, we can deep clean every part of your space. We have a team of licensed cleaners who have expertise in cleaning all types of surfaces. Our office cleaners in melbourne also have complete knowledge of treating all types of stains when it comes to office cleaning in melbourne.