Staffing Solutions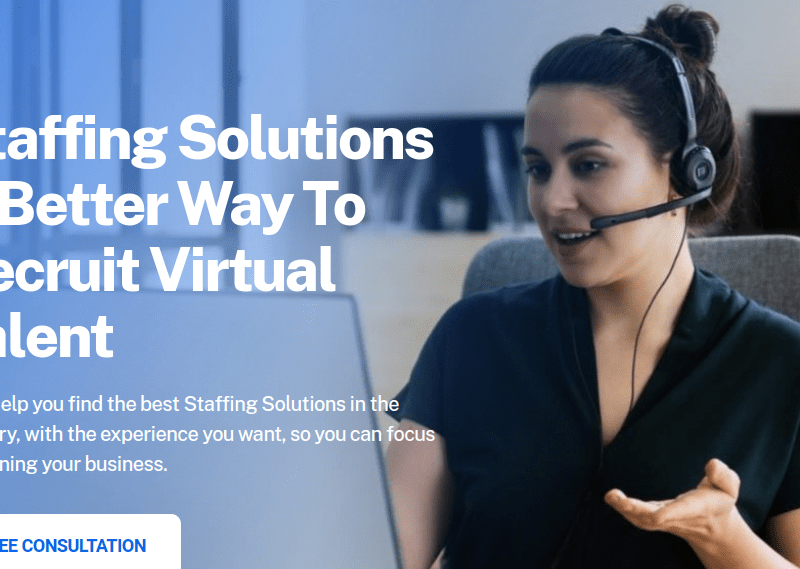 Staffing Solutions
A Better Way To Recruit Virtual Talent
We'll help you find the best Staffing Solutions in the industry, with the experience you want, so you can focus on running your business.
Who We Are
We are a professional staffing agency located in Queensland, Australia. We take pride in working with our clients to develop and augment their workforce as we partner with them to easily tailor and meet any of their needs. We believe that the clients always come first and that means we always strive to provide the best talent at the most cost-effective value.
Get in touch today to learn more about what we have to offer.